This post contains affiliate links, which means I get a small kickback if you purchase something using one of them. I appreciate your support!
My oldest sister, Kate, has an obsession with kitchen gadgets. I distinctly remember her buying a garlic peeler for my mom a number of years ago and my mom just looked at her like she was nuts. I looked at her like she was nuts.
The joke was on my mom and I though because have you ever used a garlic peeler? They are amazing and make you wonder how you ever lived without it. Kate's obsession was totally founded in must-have-this-item reality.
These 7 tools are essential to any kitchen whether you cook sparingly, or very often. Each one will make your cooking life easier in some way, either to make your dishes easier to prepare, or to eat and store.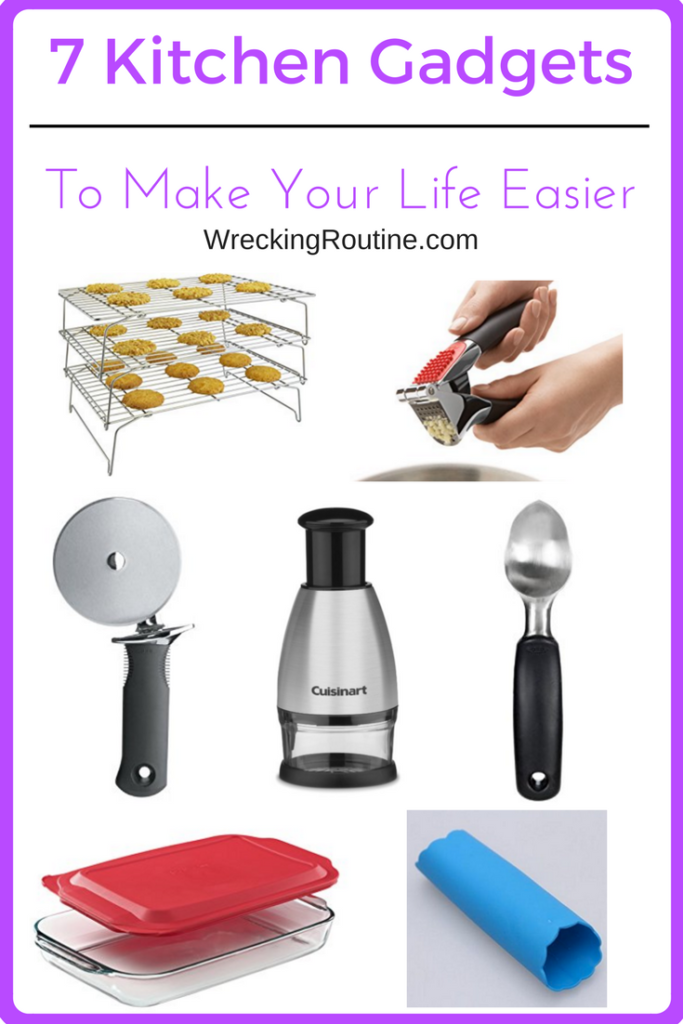 Baking Dish With Lid. Forget the tinfoil covers, or frustrating cling wrap, and get yourself a baking dish that comes with a pre-fit lid. This makes it so easy to transport casseroles and lasagnas, or to store them in your fridge or freezer. My mom bought two of these for me before my baby shower and I do not know how I functioned without them.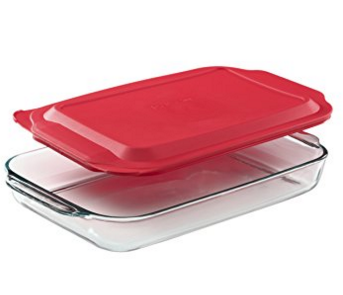 Ice Cream Scoop. My family always scooped ice cream with spoons. When we were impatient and did not wait for the ice cream to slightly soften, you would find yourself with a bent spoon. An ice cream scoop was a game changer. You do not even have to be an ice cream fanatic to need an ice cream scoop in your kitchen. There are so many other uses for this little guy! Making cookies, plating rice or thick dips, creating melon balls: it really is versatile!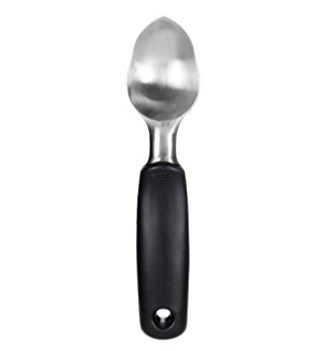 Garlic Peeler. Ah, the infamous garlic peeler. Seriously, this is the easiest gadget on the planet, super cheap, and a definite must have. Put a garlic clove into it, roll it on a hard surface, and out comes the garlic skin and a peeled piece of garlic. No more sticky garlic fingers!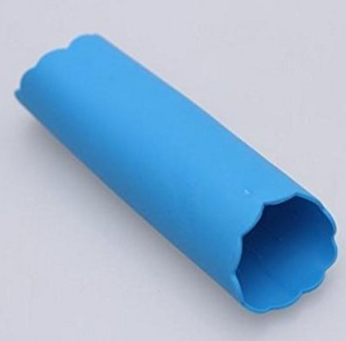 Garlic Press. I have to give this little device a shout out. You know that garlic you just peeled so easily? Well, skip the dangerous knife yielding and throw those cloves into this garlic press. Perfectly pressed garlic ready to cook! Your only problem now will be not adding garlic to every.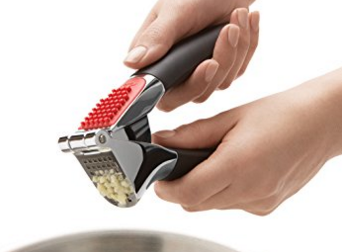 Pizza Cutter. This seems like such a luxury item to me, but like the ice cream scoop, it has so many uses. Besides its standard use of cutting a pizza, you can use a pizza cutter to cut dough, bread, quesadillas, and cube meet. It is a versatile little gadget!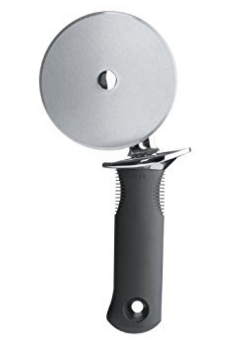 Hand Chopper. If you are unsure of your knife skills, or tend to cut yourself more often than others while preparing food, you need a hand chopper. This little device cuts things nice and small without you getting your fingers near the blade. It is ideal for salsa, soup ingredients, dips, or baby-friendly pieces.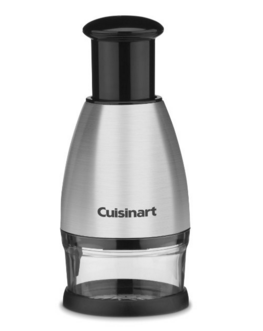 Stackable Cooling Racks. Rob finally got tired of hearing me lament not having cooling racks any time I wanted to make cookies or the like (which was all the time when I was pregnant with Zoey). He bought me these stackable cooking racks for my birthday and I just about cried with joy (again, 9 months pregnant). I used to just pile cookies onto a plate to cool, but they would inevitably stick together. Seriously, for any of your baking needs, cooking racks are the best.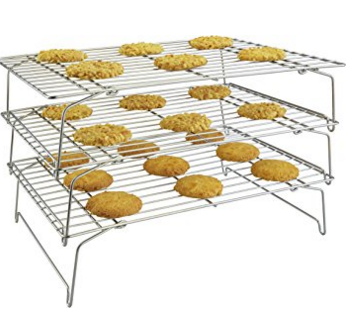 What are some of your favorite kitchen gadgets and tools?