This post contains affiliate links. Thank you for your support!
I was not 100% committed to breastfeeding when we found out we were pregnant. I knew I wanted to give it a try, but if it turned out to be too difficult, too painful, or too much work, then I had no problem switching to formula. I also knew that I did not want to pump at work, so breastfeeding would last us three months and be over. My main goal through it all was to have both a happy baby and a happy mom.
Luckily, my colostrum came in right away (even before Zoey arrived), and after a few bumpy days, Zoey seemed to sort of get the hang of it. She did struggle to latch, seemingly for months, and would keep unlatching or falling asleep. Zoey is also a girl who loves her food, so she would have these marathon hour-long feeding sessions every single time she ate, which became super exhausting in those first few weeks.
Regardless, Zoey and I managed to breastfeed for about three and a half months. From there, she had about two weeks of frozen breast milk (I pumped multiple times a day), and then she was fully on formula when she started daycare at four months. It all worked out well for us, but I give moms who exclusively breastfeed and pump through work so much credit. You are superheroes!
There were a few items that I know I would not have breastfed as long as I did without. Whether to soothe a sore chest, keep Zoey and I more comfortable, or stay entertained, these are my 10 breastfeeding must haves.
Bebe au Lait Nursing Cover – I chose to use a cover when I breastfed Zoey in public for my own personal comfort. Zoey did not seem to mind it, so it worked well for us. I tried a few different covers, but this one was above and beyond the best. Not only was it soft and easy to put on one handed, but the wired top makes it super easy to create a little opening so you can see your little one as their eating, which was especially helpful as Zoey was learning and I could see what was happening more easily.

Lansinoh Hpa Lanolin  – This cream was a life saver! Those first three weeks of breastfeeding were tough and I sought out any possible relief and comfort between feedings every three hours. Once Zoey was done, a dab or two of Lanolin helped to soothe my aching chest. Be conscious to gently wipe the cream off before your next feed, otherwise your little one might not be as gung-ho to eat next.
Boppy Nursing Pillow – I am sure you have seen this pillow on other newborn item suggestions, and there is a reason. Whether you use it to prop of your arm, the baby, sit on, or lay your little one in so you can get something done quick, it's versatility makes it a must have. We were gifted this particular one with the soft cover and it was perfect! We also managed to survive without a second cover and would just wash the zip off cover as needed.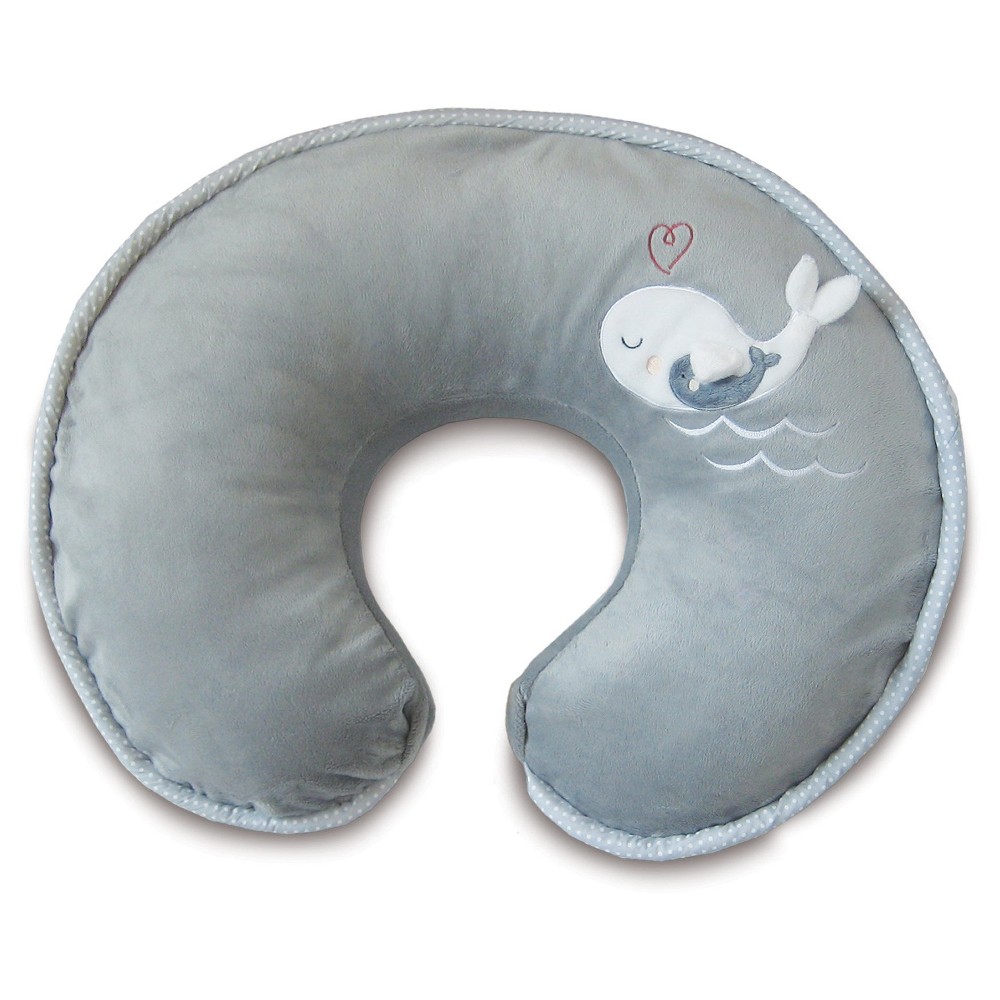 A Netflix Subscription – Since Zoey was such an epic eater, I spent a lot of time sitting. Netflix was the perfect distraction. Whether watching something silly on the app on my phone at 1am, or indulging in a series during day time feeds from the couch, Netflix definitely helped pass the time.
Lansinoh Disposable Nursing Pads – Get the big box! You are going to leak (at the most inopportune times). You are going to ruin bras and shirts. These breast pads will help prevent that from happening. You just attach them to the inside of your bra and you're good to go! I found these guys especially helpful if I was going to be out and about for a while – getting my hair done with my sister, going into work to make copies, having a beer after Zoey went to bed.
Nalgene Water Bottle (Narrow Mouth) – Breastfeeding made me both thirsty and ravenous. I tried to make sure I had a water bottle filled at all times and one near the places I tended to sit with Zoey to eat. It really helped keep me hydrated and meant I did not have to get up if I just wanted to enjoy some milk-coma snuggles.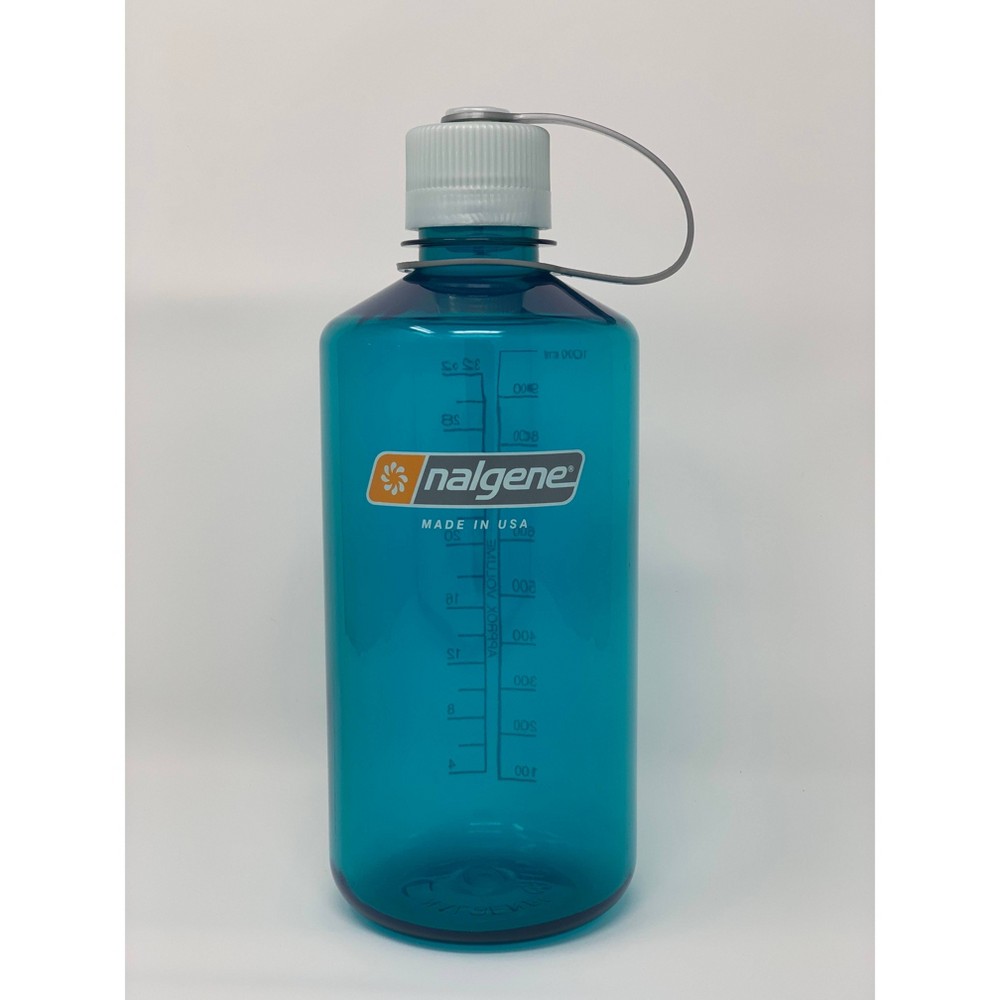 Seamless Nursing Cami and easy access shirts – There is nothing more awkward than trying to breastfeed, at home or in public, when you have to contend with a lot of clothing. You winter baby mamas are incredible. I found that having a nursing tank top, one that unclips from the front of my shoulder, made feeding Zoey so much easier. In addition, having shirts with breathable, flexible fabric made access quick. Perfect if you have a cranky baby who is hungry right this second.
Medela Tender Care HydroGel Pads – Get at least 2 or 3 sets of these life savers! When the lanolin did not cut it for the relief I needed, these Medela pads came to my rescue. The handsy lactation consultant at the hospital gave me a handful to try and wow, were they amazing. Basically, you stick a large square pad over your sore nipples and the gel cools and soothes until your next feeding. One pad lasts 24 hours, so at times I would reuse them. I found these super helpful when I had a longer stretch between feeds, like if Rob took the 4am and I had a few more hours to rest.
A Supportive Nursing Bra – Whatever size bra you wear now, breastfeeding will have you go up a size or two. Having a supportive bra was key for me. Having a supportive nursing bra was even better. Some of them can be a little pricey, but it was worth the money to be able to wear a supportive bra and still be able to easy feed Zoey whenever I needed to.
Nursing Sleep Bra – With breastfeeding comes larger breasts. For me, that meant things felt a little unruly at bedtime. These nursing sleep bras were so helpful. Not only were they a way to keep things comfortably in place, but I was able to wear breast pads to bed so I did not leak all over the sheets in the middle of the night. I even wear them now sometimes!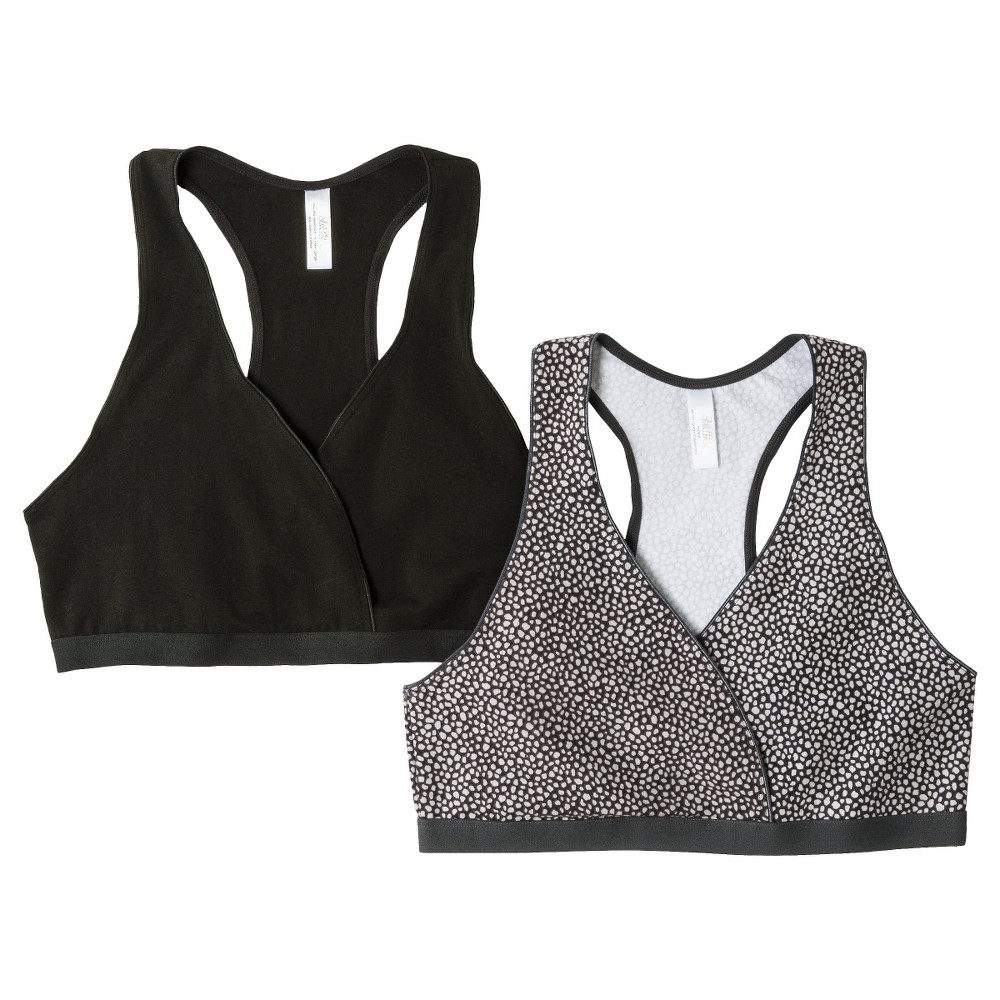 What is on your breastfeeding must haves list?
2