The amount of castles and fortresses dotting the Irish landscape is immense. Drive down just about any road, whether highway or backroad, and you are bound to see a few.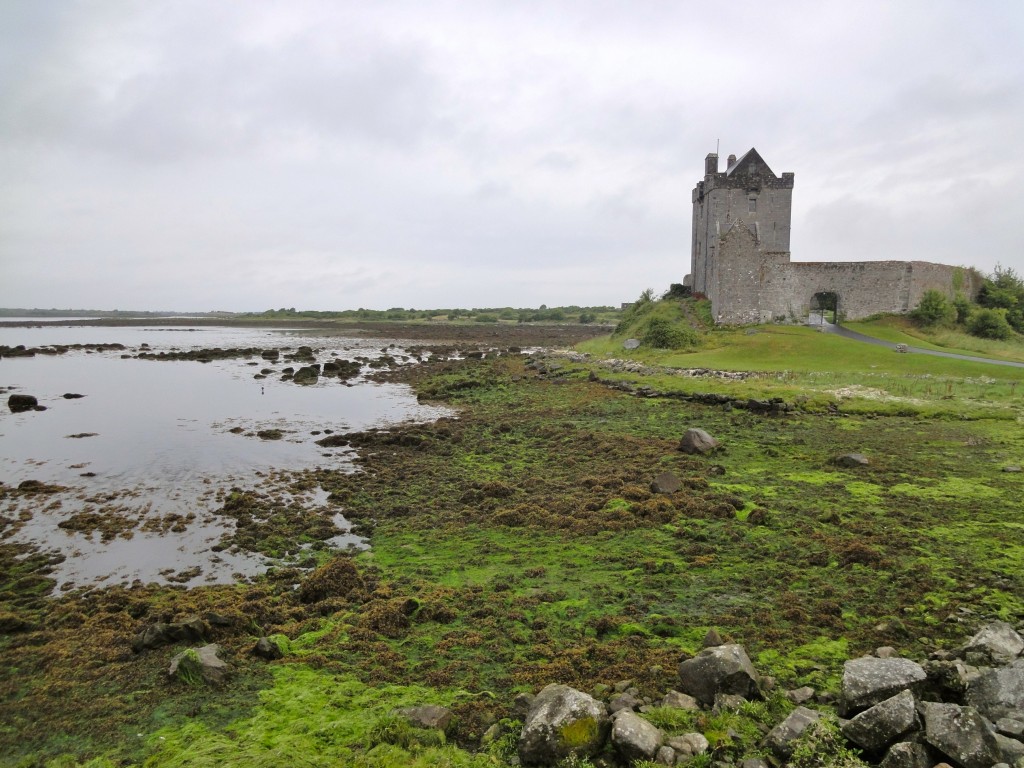 They are literally everywhere. Sticking up on private farm land, tucked into tree-covered corners, and literally two steps from the side of the road.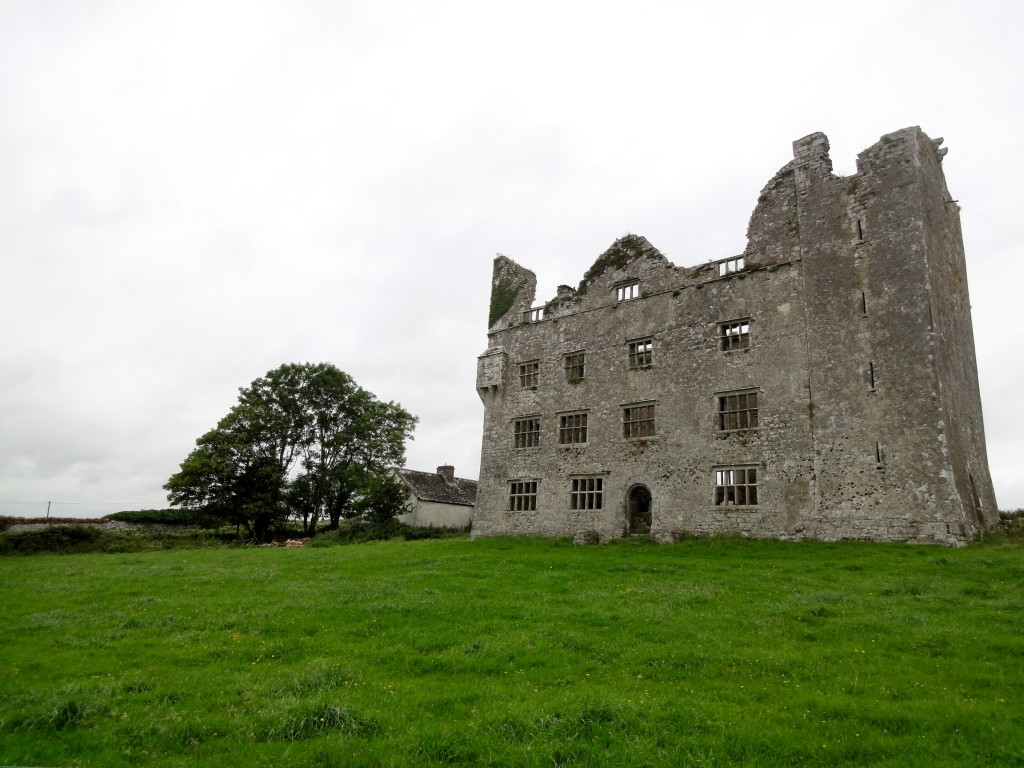 Rob and I stopped at just about every castle we could. Sure, by the end of our 9 days we were slightly castled-out, but it didn't stop us from seeing as much as we could. After all, who knows when, or if, we will ever be back.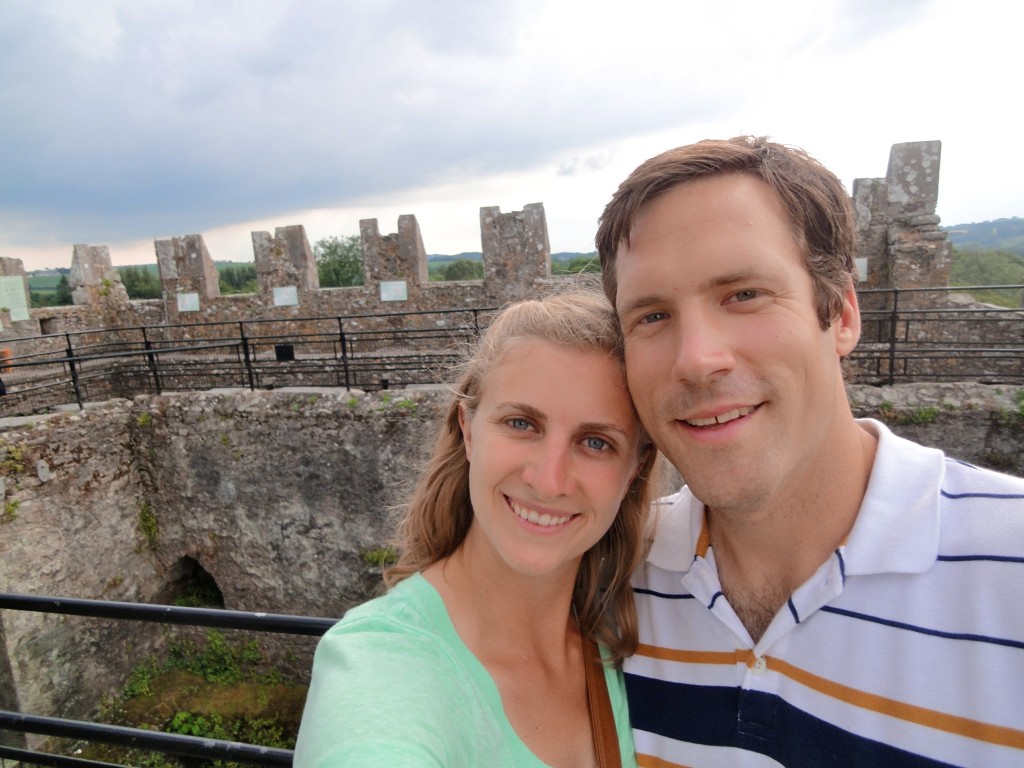 Almost every single one is explorable. Whether it's through a guided (free or paid) tour, walking through on your own, or trespassing slightly on the farms.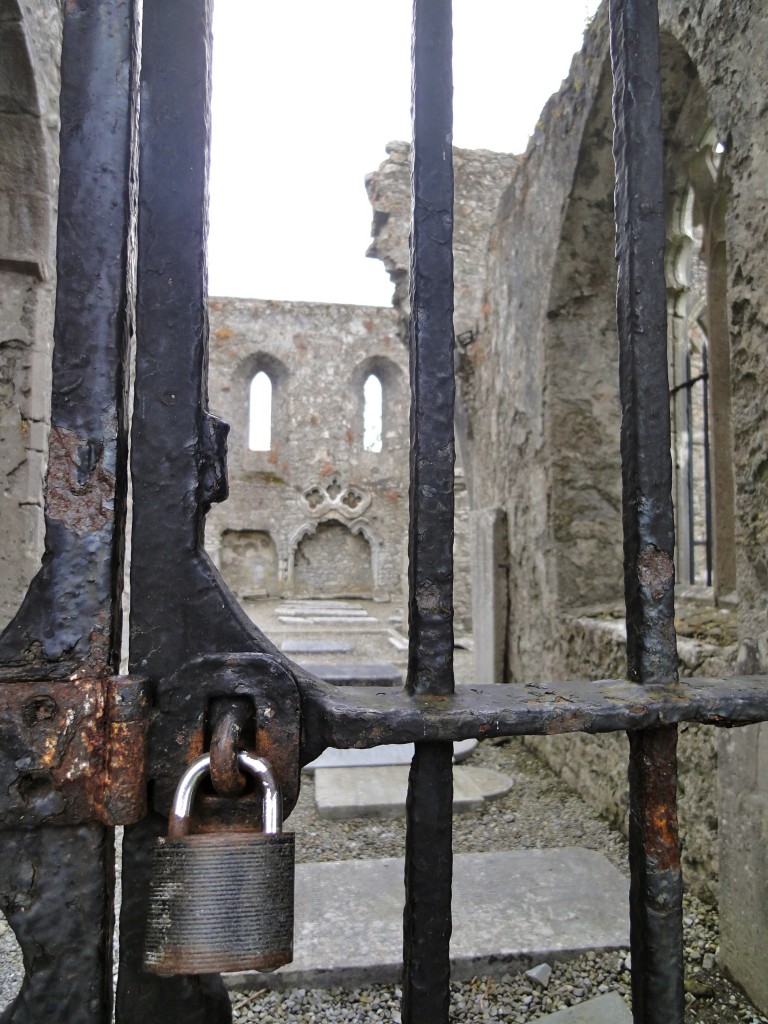 Some are extremely well taken care of with immaculate gardens and interiors. While others have been left to the elements.
Our favorite? Muckruss House. Though technically an estate, we labeled it in our minds as a castle. We arrived just as the last tour was beginning and managed to get the last two tickets to join. Seeing the interior of such an extravagant, Irish-style castle was one of the highlights of our trip. I highly recommend it even if just to learn more about Irish family history and geography.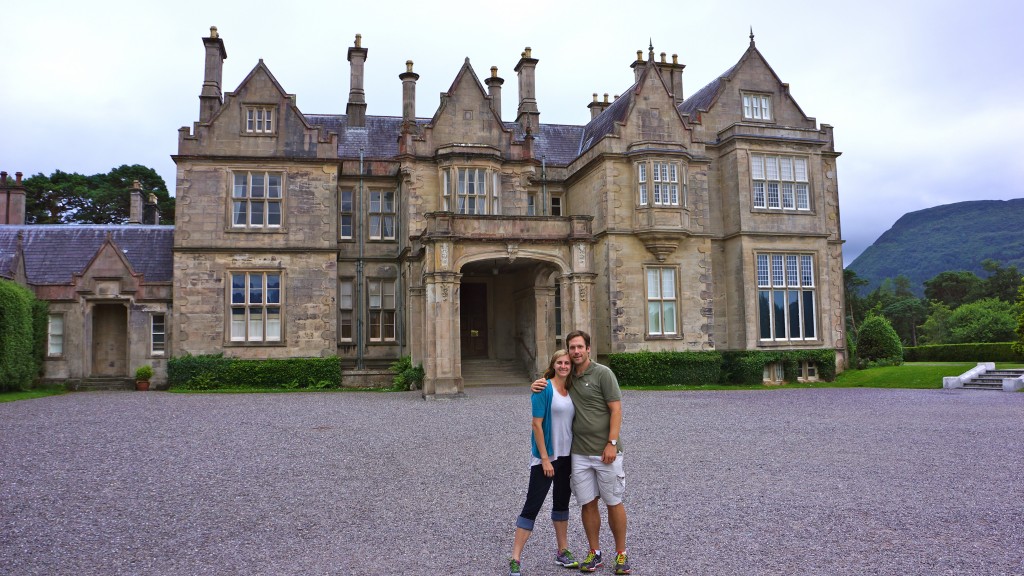 However you decide to explore the castles and fortresses of Ireland, do your best not to get stuck in the spiral staircases! Rob is a little too broad shouldered  for some spaces, Irish castles included!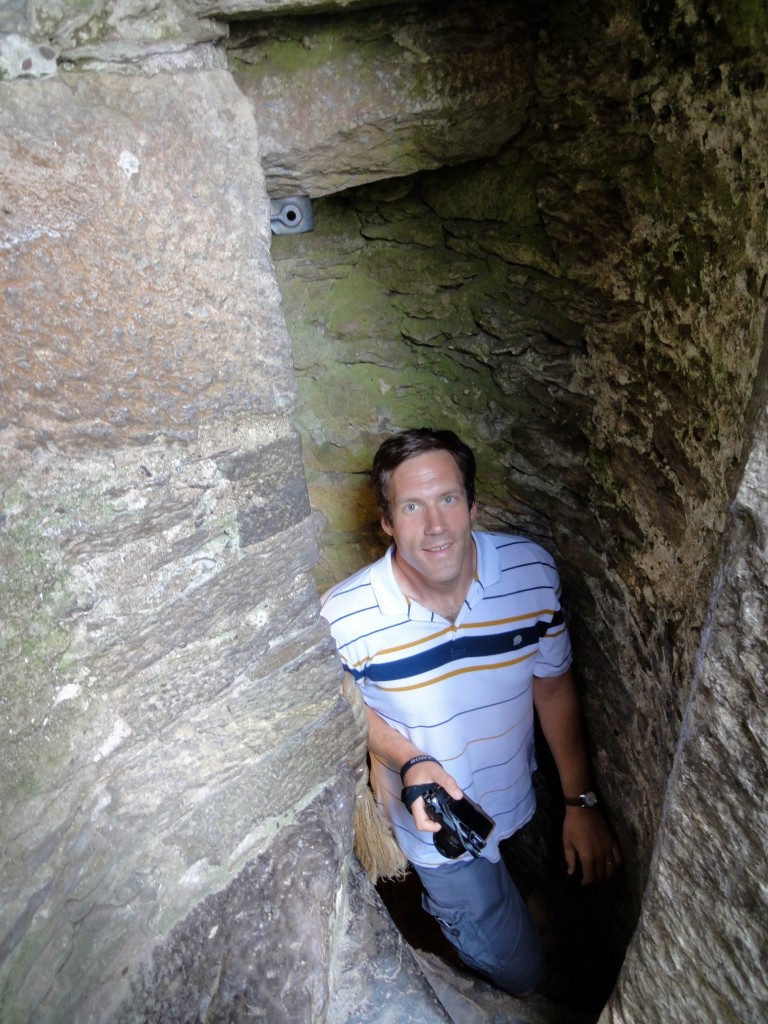 RQ: Have you ever explored a castle or fortress? Would you prefer to trespass a bit or pay to see one?