This has been a crazy busy week and I have to say I am so looking forward to the weekend, as I'm sure most of you are as well.
With track season now in full swing, I haven't been home before 6 any night this week. Since I'm used to being home around 4, I am really feeling this hit on my personal time. At least the kids are having a great time out on the throwing field.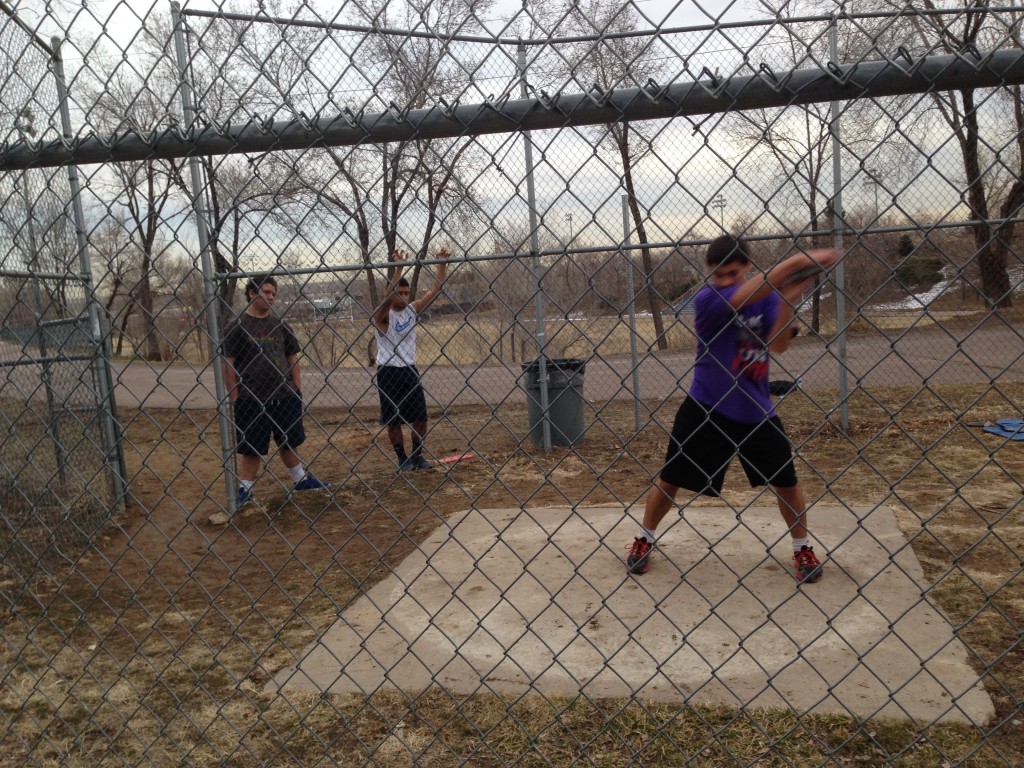 Does anyone else get a weird, giddy, accomplished feeling when then stick with a pen long enough to have it run out of ink? Bueller?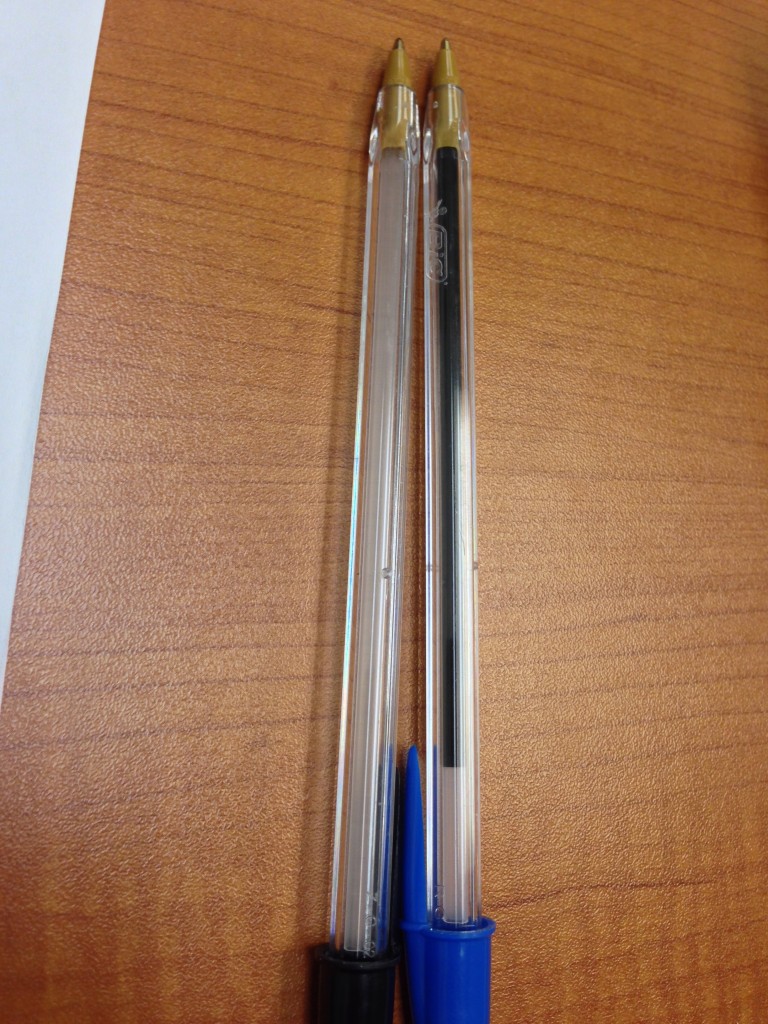 Moving on…
There are a few fitness moves that have been making regular appearances in my workouts the past month or so. Even though they are butt kickers, I find them to be a lot of fun and put them all together into one workout: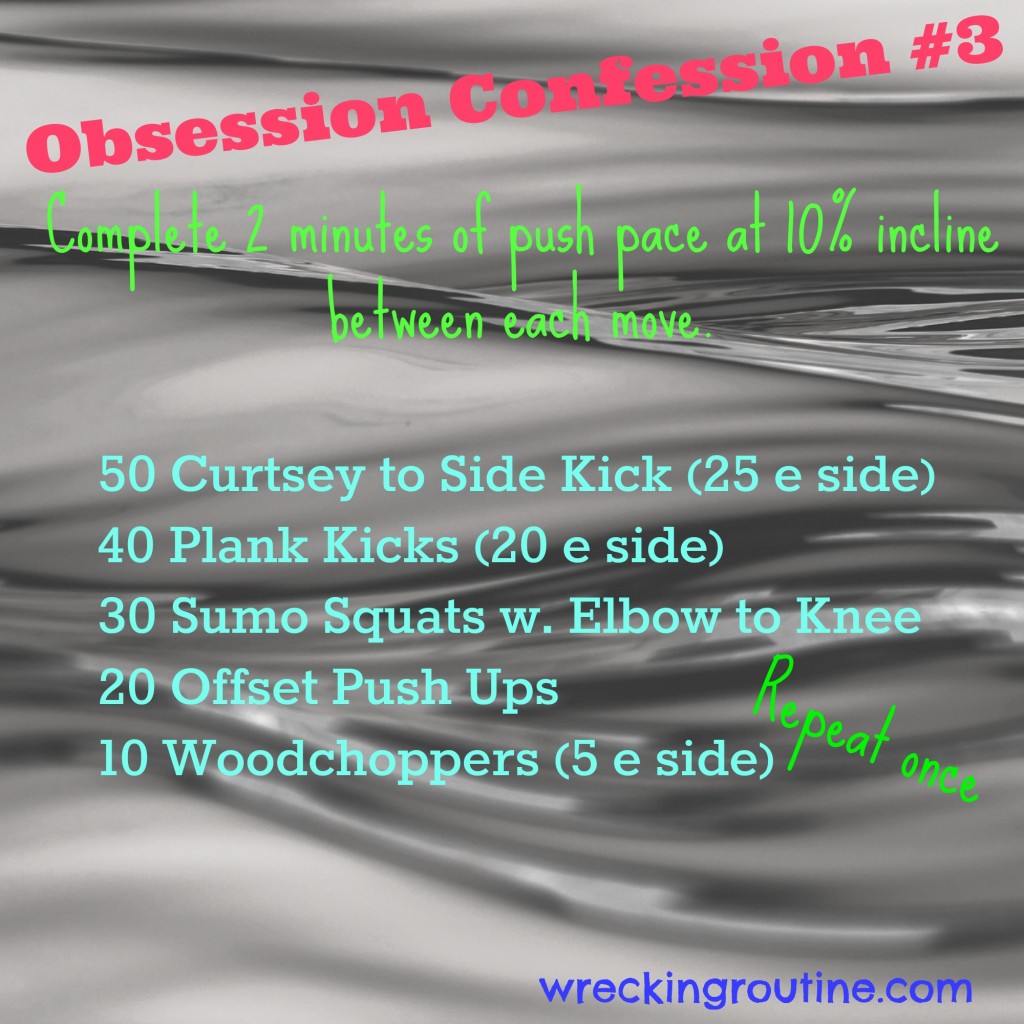 Here are video links to the moves in case you haven't heard of them before:
It's a sweaty one! Past Obsession Confessions:
RQ: How has your week been? Do you get obsessed with certain fitness moves?