On June 18, 2016 at 9:11 pm, Zoey Marie came unexpectedly into the world.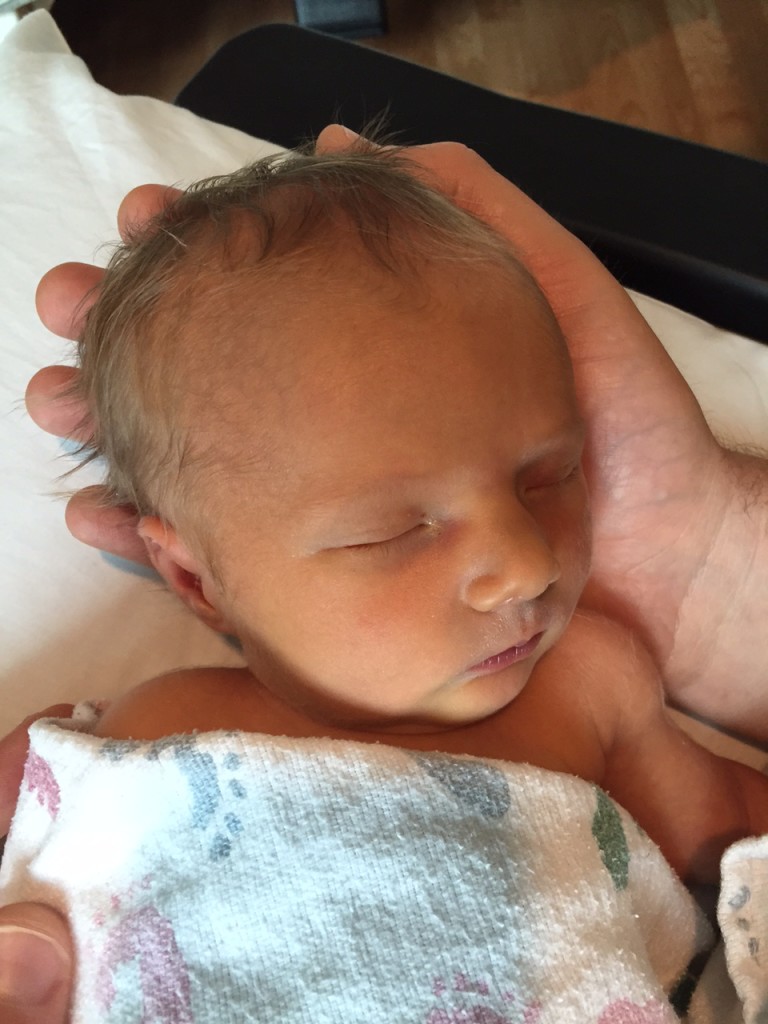 She weighed a tiny 6 pounds and measured almost 21 inches. Long and lean just like her mom and dad! We didn't find out her gender before her birth, and I was shocked to hear "It's a girl!" I was pretty convinced I was carrying a boy. Almost as shocking is her blonde hair that seems to be turning red.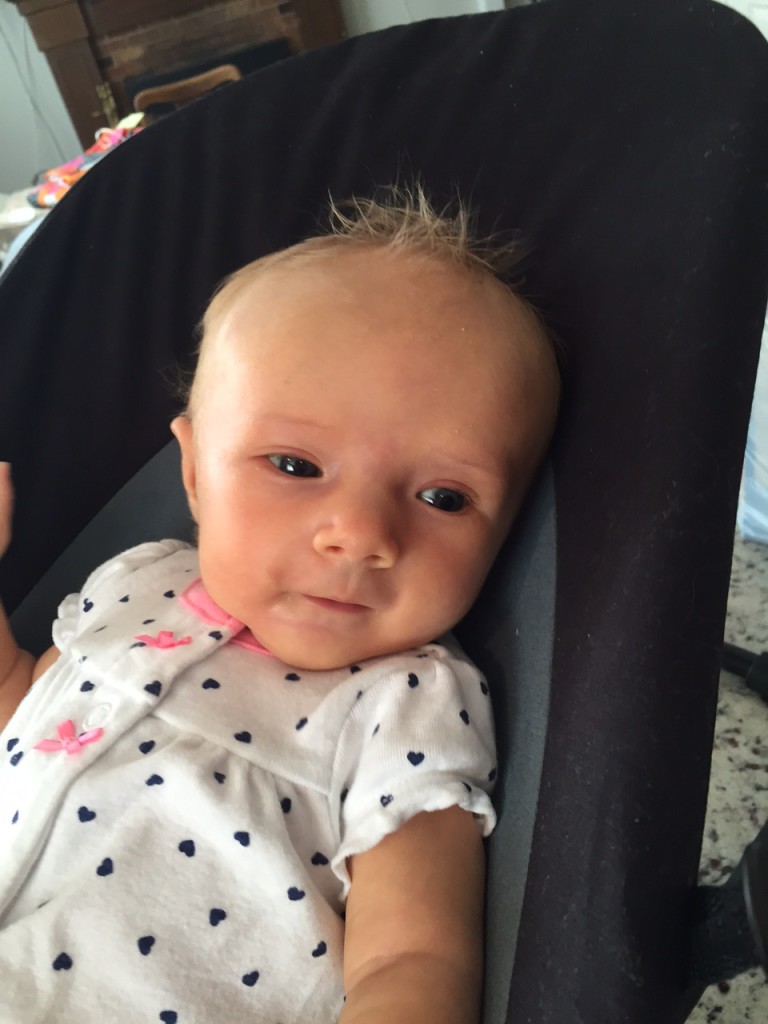 Zoey is such a good baby (hopefully I didn't just jinx it!). She only fusses when tired, hungry, or wet, and she is just learning to smile and find her voice. Even when she has meltdowns, she is just too darn cute to be frustrated for long and it's safe to say that Rob and I are completely in love with her.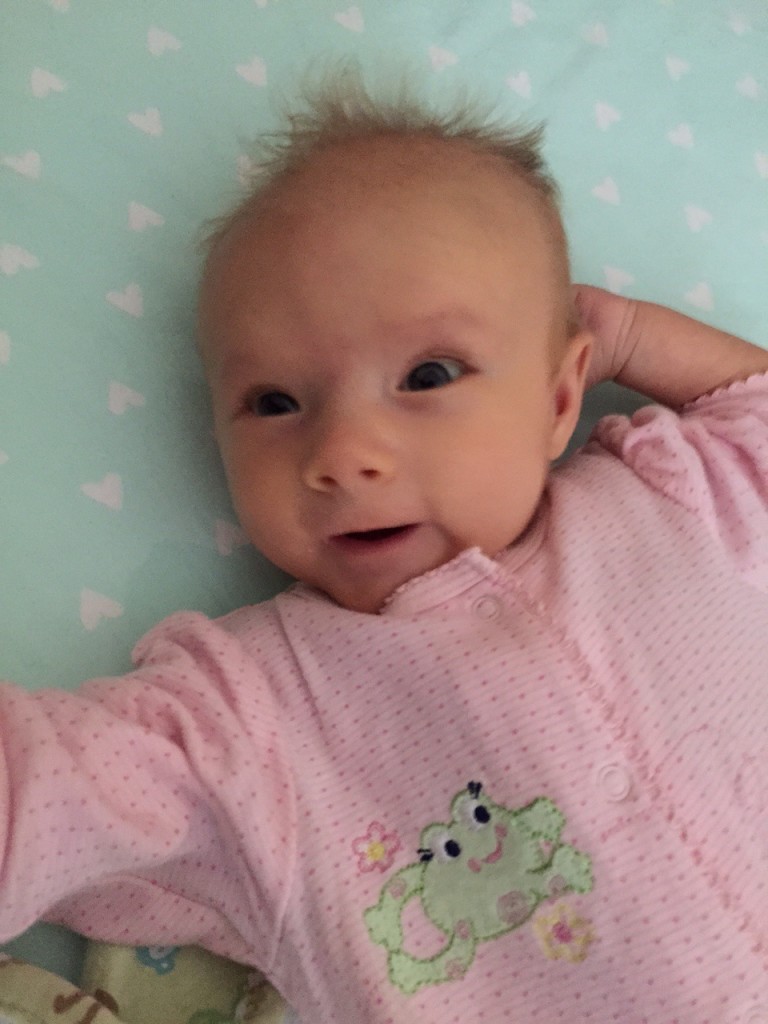 Thankfully, with Zoey's arrival being 3 weeks early, Rob was able to spend a full month getting to know her before heading back to teach. I get another two months to enjoy all the moments I can with Zoey before going back myself.
I haven't been doing much blog reading in the past few months, so let me know what is going on!