You know what's awesome? Waking up and thinking it's Tuesday for a solid hour, but then realizing it's Wednesday! That was a nice surprise.
Construction on the new house has officially started and Rob and I are thrilled to have a huge dumpster to finally clear out the house and get things moving. We move in just a few short weeks, so our contractor is one buys man right now.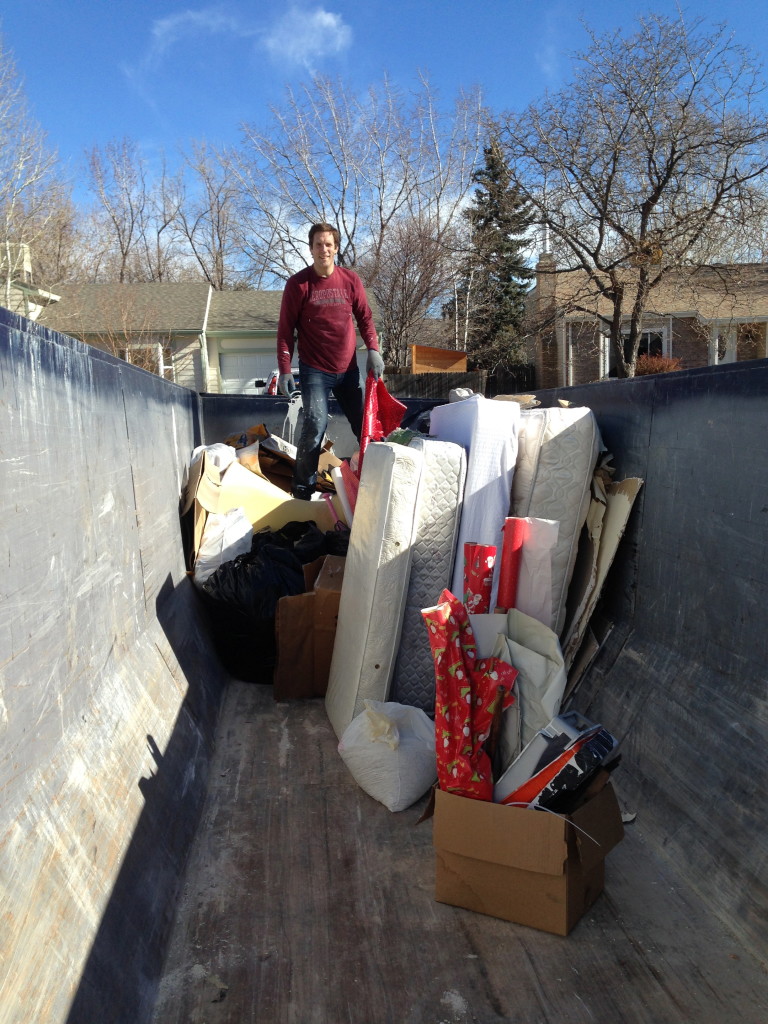 As Wrecking Routine moves through its third year, there are a whole slew of ideas floating around my head. However, without you, my readers, this little space would be nothing and I want to be sure WR is bringing you what you want. 
In order to make that happen, I have a quick, 10-question that I would be immensely grateful if you took a minute or two to fill out. Your interests will help guide this space. Thank you in advance for taking the time to do this!
RQ: What was the best part of your day? What is your favorite part of reading, and/or writing, blogs?