Eight days in Ireland and seven days in London make for some truly amazing memories and a hefty album of pictures. I can't tell you every story, and play-by-plays are not my style. To tell you the truth, I am not really sure how I am going to share it all with you. What I do know is that it is going to take a few weeks to share the pure joy I felt on the Emerald Isle and the city where I studied abroad (London). Let's begin.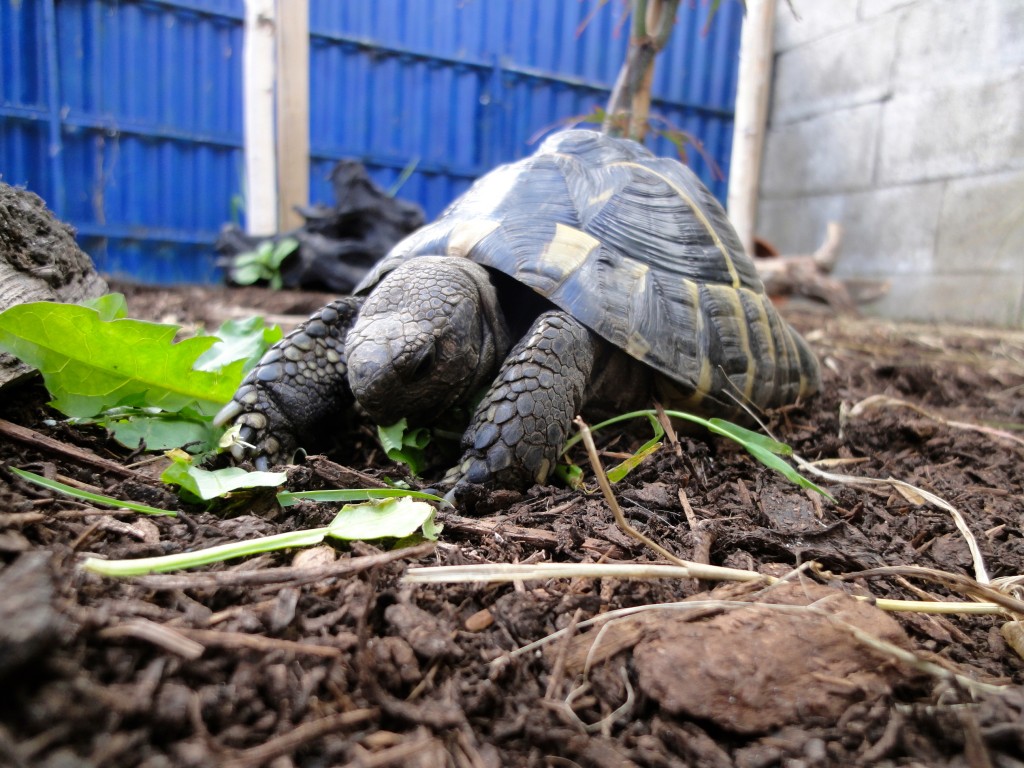 You should know something about Rob and I. When we travel, we do it at warp speed. We're not ones to linger over meals or spend an afternoon idly sitting in a cafe. Our goal is to see absolutely everything we possibly can, lock in the mental pictures (and real ones), and then point ourselves towards the next thing.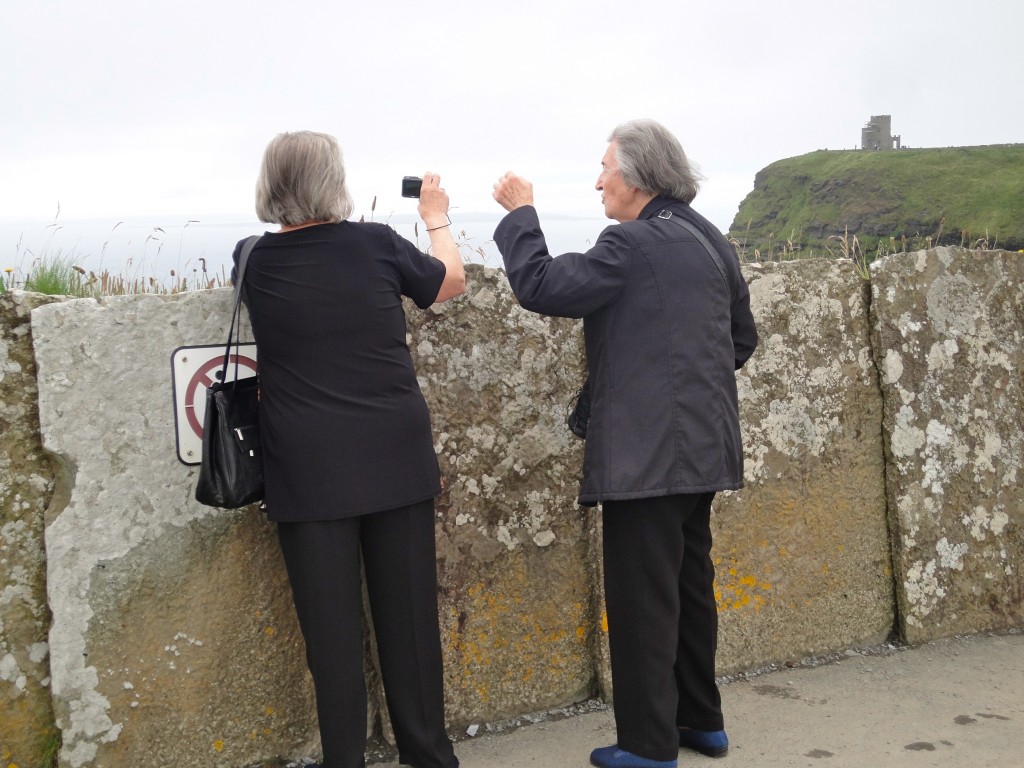 Ireland made this warp speed touring tough. Everywhere we turned, there were locals enjoying a quiet moment, investing themselves in their surroundings, immersing themselves in conversation, and just moving slower than Rob and I do.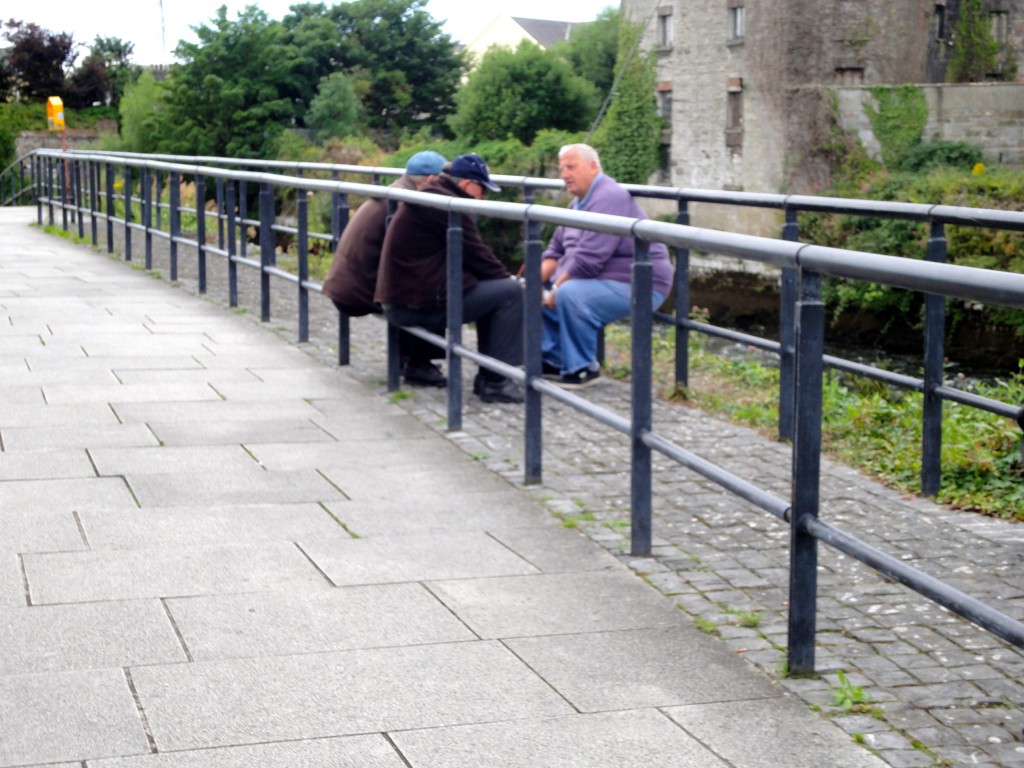 No one honked their horns and no one seemed to be in a rush to get anywhere.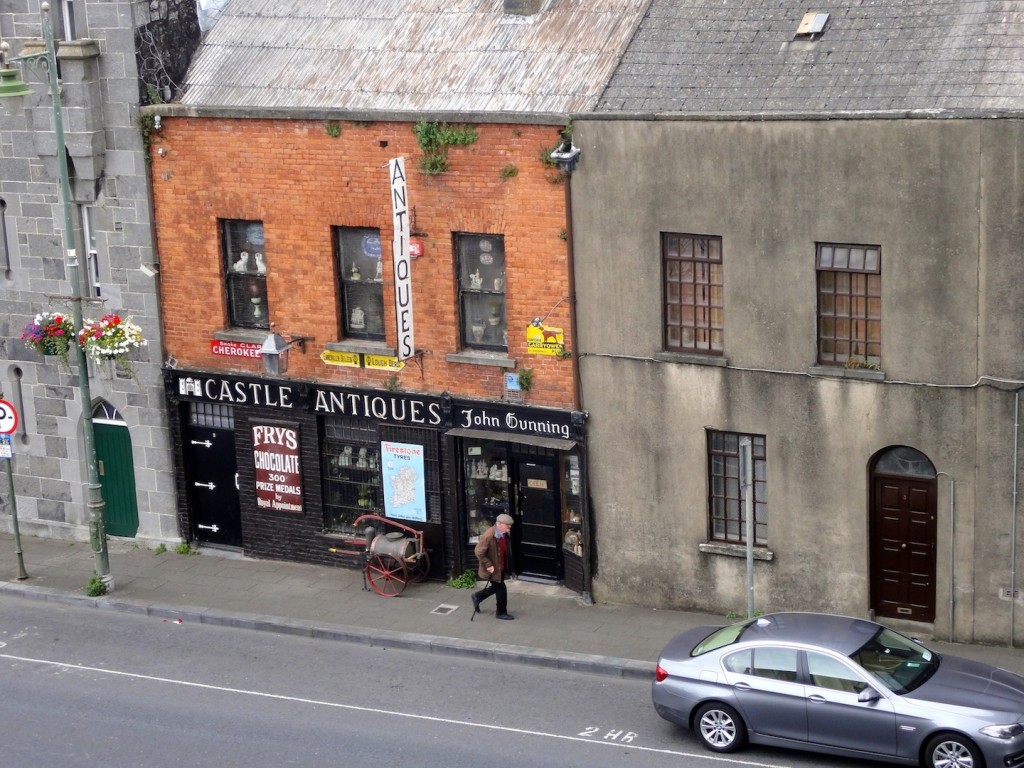 Maybe it is the castles, fortresses, and ruins interspersed in the countryside that make people slow down. Maybe it is Ireland's rich and long history. Or perhaps it is just the age of the, what felt like majority, population.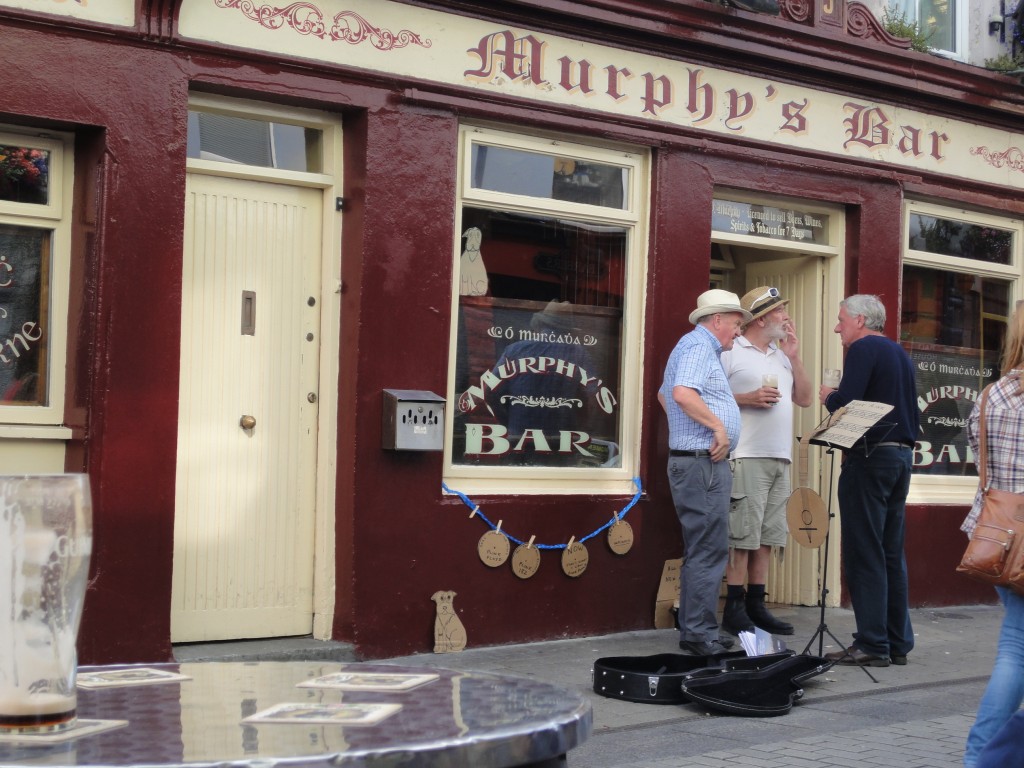 Whatever it is, it was peaceful, it was refreshing, it is something I admire. But it is not something I have learned to do. Though, I tried. I really did.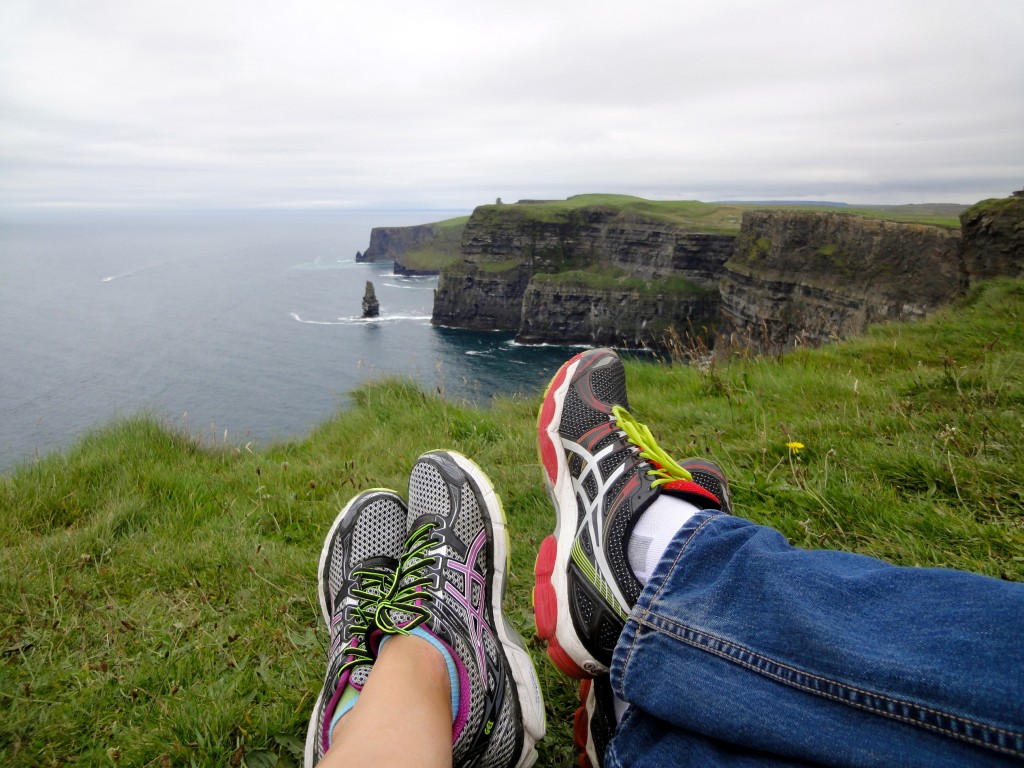 RQ: Do you move at warp speed or a slower pace either on vacation or in real life?