Hello Friends!
I hope you you are staying warm if you are in Colorado today, and are hunkered down with enough food and entertainment if you're in the Northeast. It looks brutal up that way!
I figured it was about time to catch you up on the happenings around here, especially if you don't follow me on Instagram (which you should). Warning: Most of what I have to share has to do with moving and our renovation, so if you're tired of hearing about that (which I hope you're not because there is much more to come), I'll talk with you later.
The past week and a half I have been busy:
picking out tile! You would think that with an interior designer for a mom, an architect for a dad, and rather artist sisters, I would have an eye for color and style. Alas, that gene must have missed me. This is probably the tenth version Rob and I went through (and it wasn't event the final one).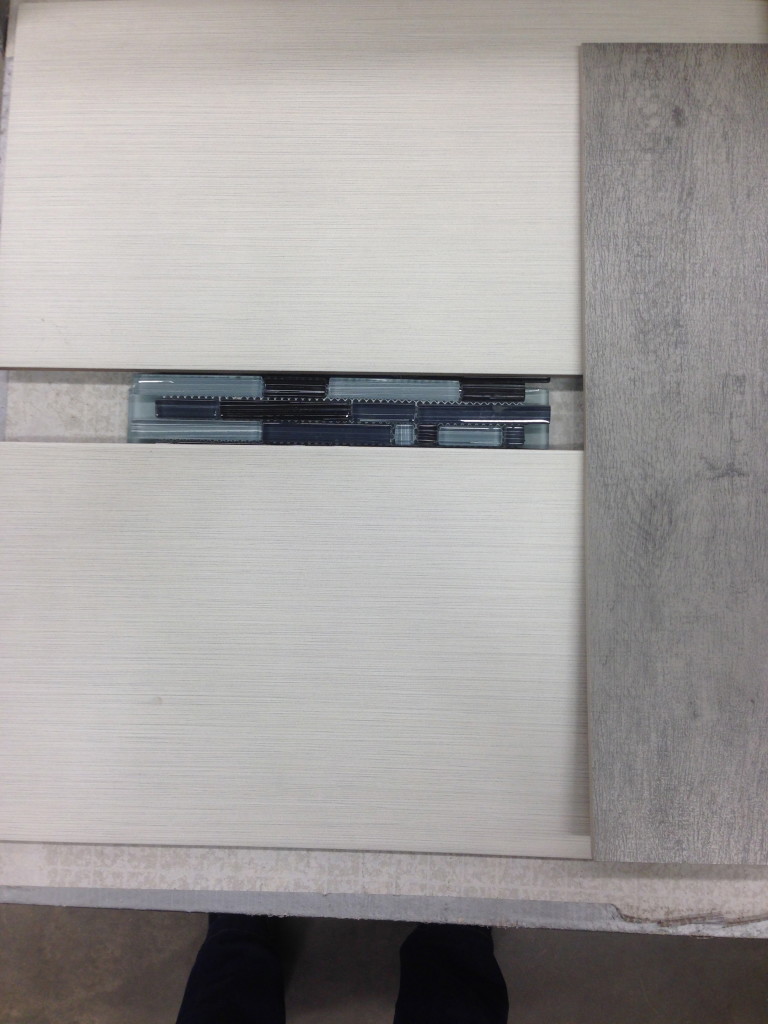 packing. We decided to slowly move our things from the apartment over to the new house for the past two weeks. It helped a ton yesterday when the big move happened because we only had the bulky stuff to contend with. I highly recommend this if it's possible for you.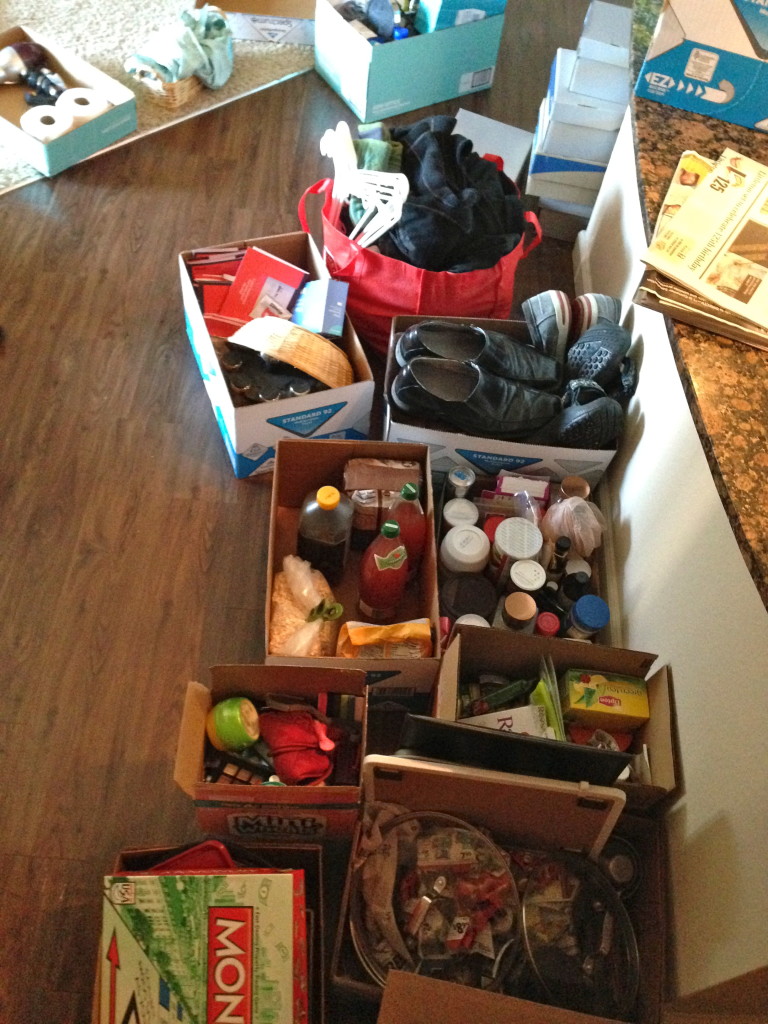 semi-settling into an in-between house. Our contractor knew he wasn't going to be finished by his proposed date, and our move in date. So, he offered Rob and I his rental house to stay in for about a week or so while he finishes up. Luckily it is only two blocks from our new house, so we can run over real quick after work and check on things.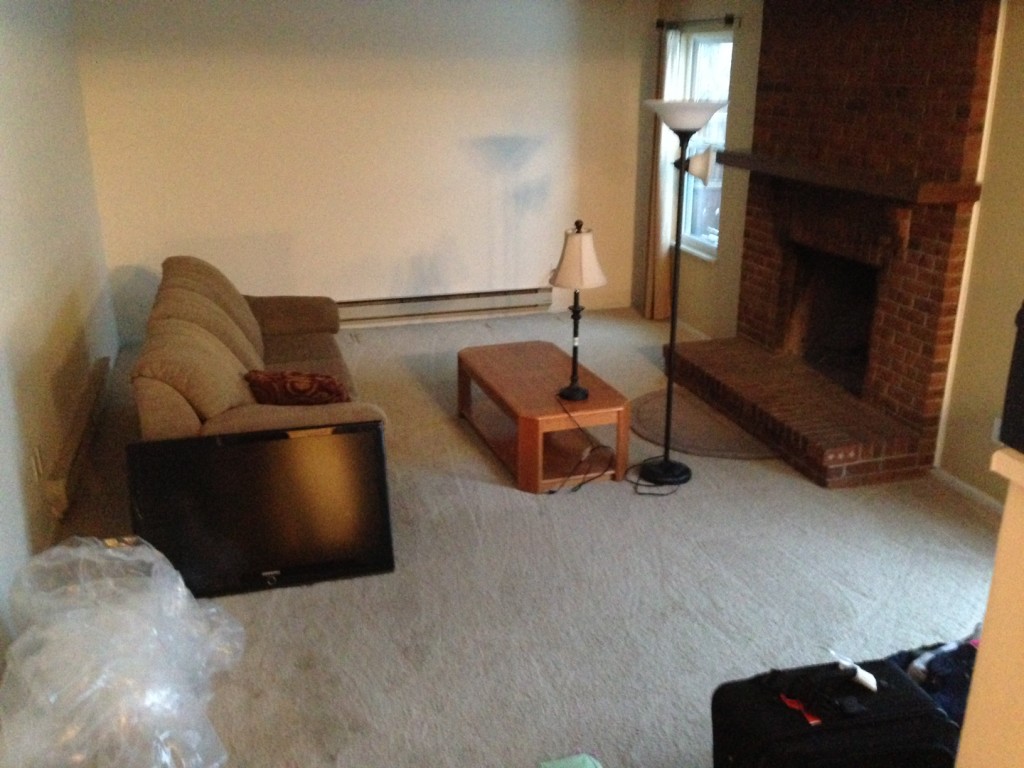 enjoying the view from Lodo's in Highlands Ranch. For Valentine's Day, we enjoyed a late lunch on the patio of Lodo's. Burgers, beers, and 60 degree weather made for a fantastic afternoon.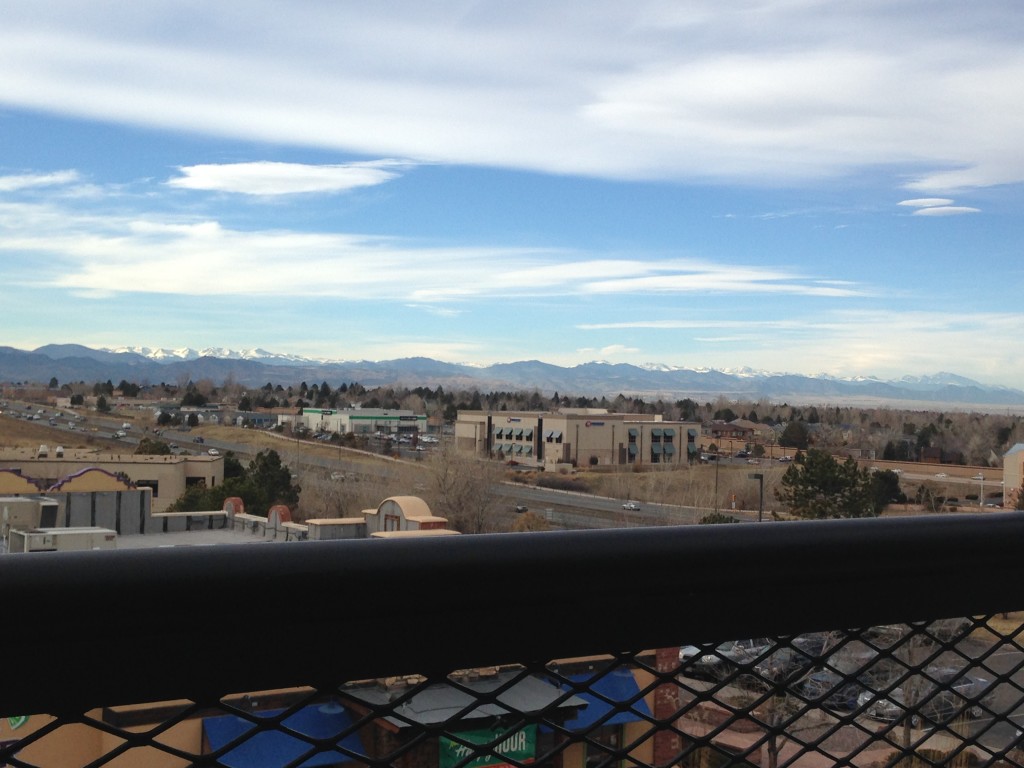 getting excited about the Winter Thaw Burn. These burns have been so much fun for me. I can't believe they have been going for over a year now! I love coming up with ways to make them new and exciting for my returning clients, and friendly and welcoming for new ones. If you have been thinking about joining one, I highly recommend it, not because I am biased, but because it is a truly inspiring group of women.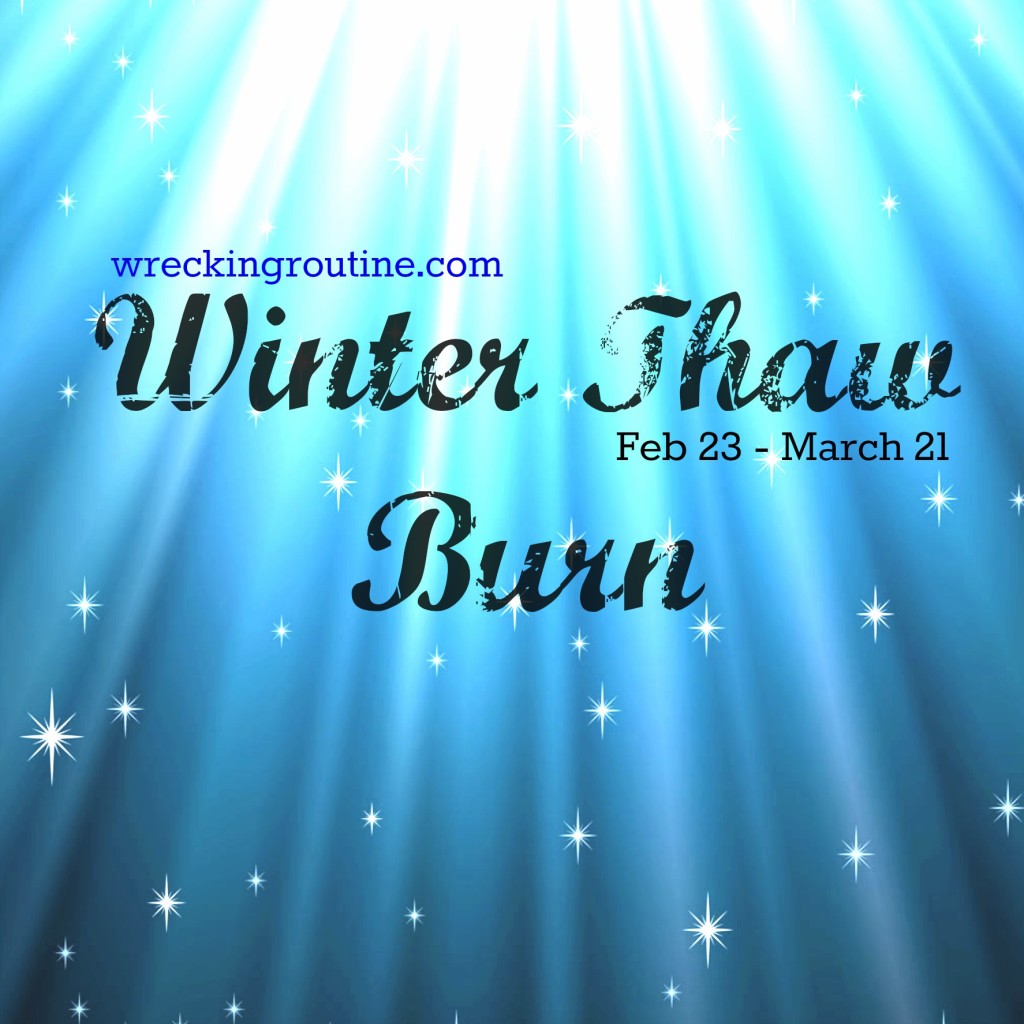 recruiting for the track team. Track season starts next week and I have been recruiting like a mad woman. With only 12 kids on the team last year, and eight of them being throwers, I am determined to have a bigger team this year. So far, I have verbal commitments from about 30 kids. We'll see how many show up on the first day.
Phew! I knew things were busy, but sometimes typing it all out makes it seem more hectic. At least it's all positive, exciting things (except for the tile…ugh).
RQ: Tell me what's going on with you! Do you enjoy moving? Renovating?