*This post may be triggering for those struggling with eating disorders. If you feel that may be you, please skip it and peruse the Eating Recovery Center website for more information and help.
Truth: I have not voluntarily weighed myself (doctor visits excluded) in years. I'm just not interested. The number on the scale holds zero meaning for me.
One question I hear quite often from my clients is related to the scale. How much can I expect to lose? What should my goal weight be? When will I lose all this weight?
While these are valid questions, I strongly encourage my clients to move away from the number and start focusing on overall, whole body feel. Additionally, muscle is denser than fat and doesn't need as much room in your body. So, while you're losing fat and expecting to see the scale number go down, it may in fact go up a bit. Which is another reason fixating on a number becomes tricky.
Regardless of what the scale says, I feel my personal best when my diet is mostly fruits, vegetables, lean poultry, few whole grains and when my workouts are consistent (5 times a week at least). If I use these healthy habits, I know I am at my happy weight, not because I've weighed myself, but because I feel good physically, emotionally, and mentally.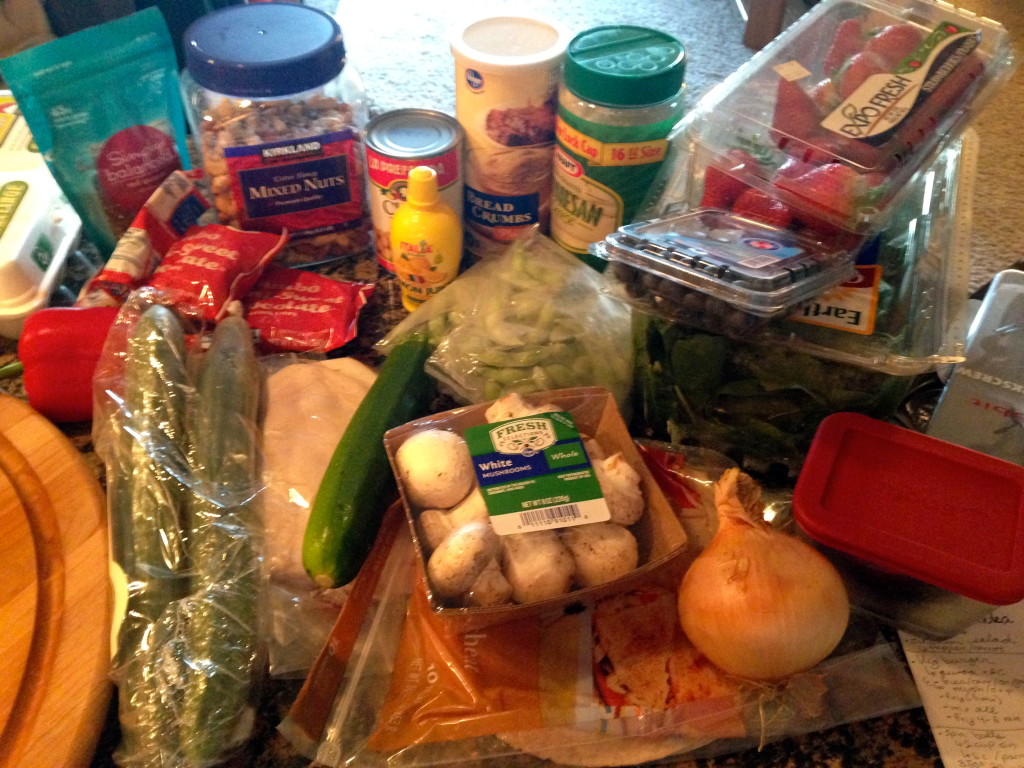 When these healthy habits take a backseat, or life happens (hello moving!), then I turn to the darker, more brooding side of things. Not good.
Now, I'm not saying to never use a scale, because that can turn negative as well, but I am saying there is a time and a place. What is NOT a time and place? Weighing yourself more than once a day, or even every day. How will that be a positive experience when our body weight fluctuates by a few pounds throughout a single 12-72 hour period?
So, how do you decide if using a scale is right for you? Think through the following points. Whichever one you identify more with is your best bet.
Using a scale might be for you…
If you need a baseline weight before starting an exercise program.
If you need to keep yourself accountable throughout a fitness program with something more tangible and specific.
If tracking your successes and setbacks gives you extra motivation.
If you're a numbers person.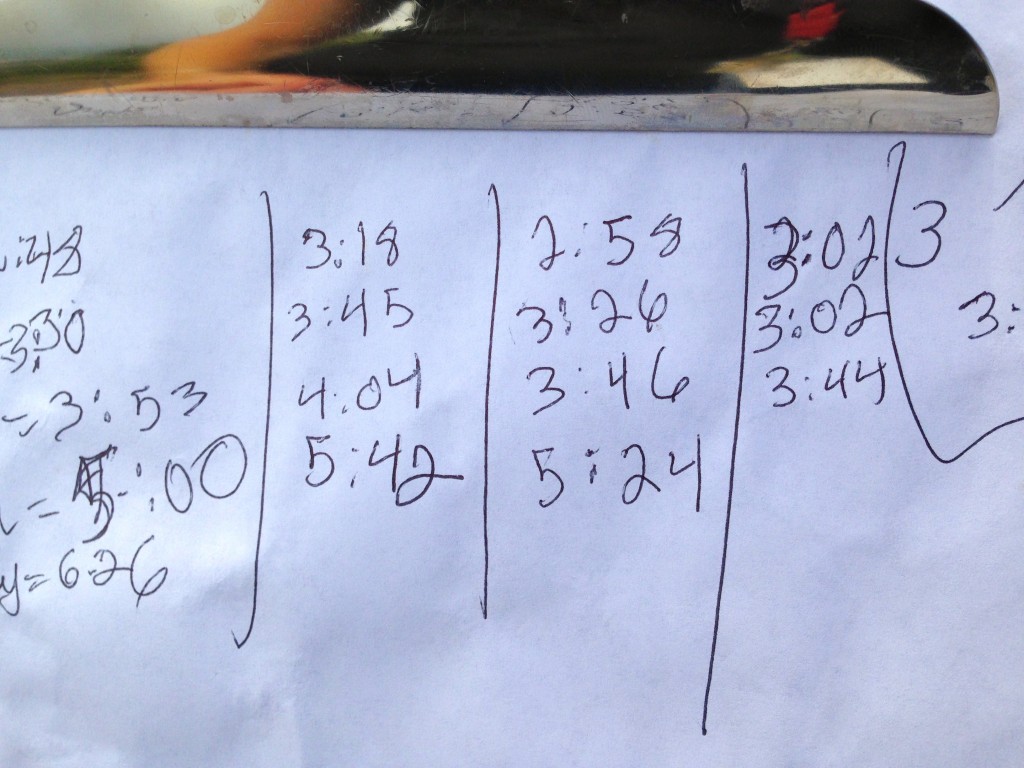 Using a scale might not be for you…
If the number you see leaves you with more negative thoughts throughout the day and de-motivates you to continue your program.
If you are trying to develop your inititive skills on how you feel, how to eat, and when to add more intensity to your workouts.
If you don't already own one. (This is the budget-friendly option.)
If your looming weigh in date is going to stress you out.
If the number is going to trigger you to exhibit unhealthy habits (i.e. extreme dieting, overexercising, excessive use of diuretics, etc.)
If you decide that using a scale is the right choice for you, that's fantastic! A few recommendations on how to use it in a positive way include:
Weigh yourself every 2-4 weeks. I would lean more to the 4 week mark, but if you need a more consistent check in, every 2 weeks should be plenty.
Use the same scale, at the same time of day, with the same amount of clothing. Otherwise, your numbers are going to be a bit skewed.
Write the number down somewhere. If you are keeping a workout log put it in there, or send the number to your trainer to record. It takes the guess work out of your next weigh in.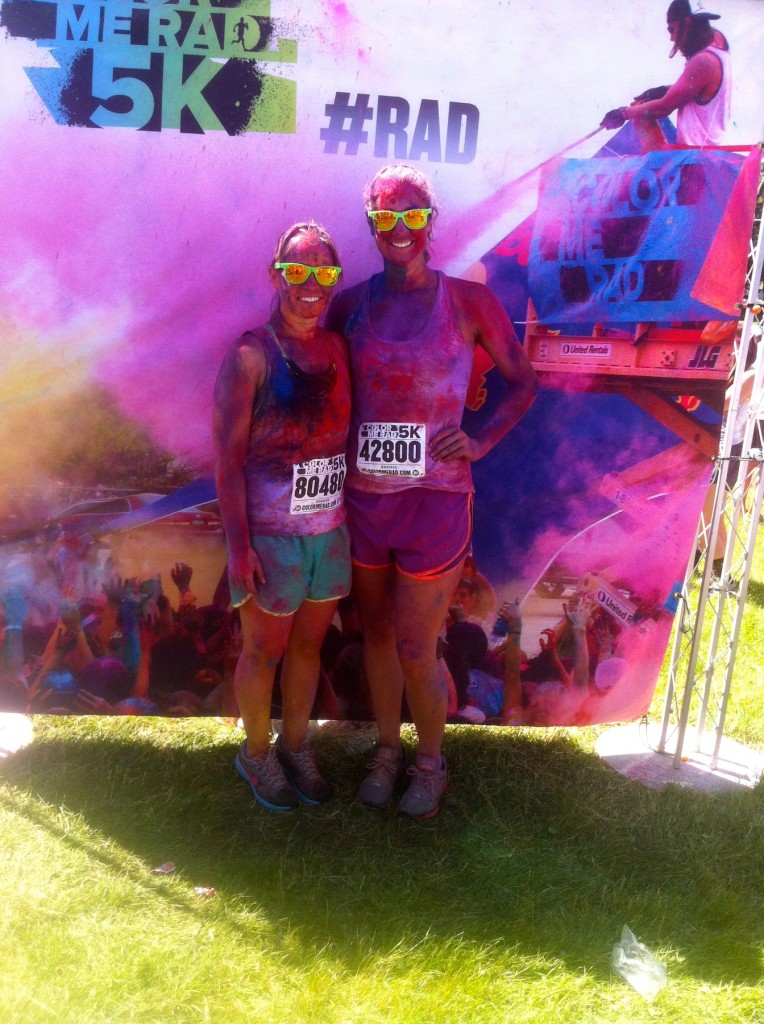 Don't use it as your only means of success or setbacks. There are so many factors to consider when getting and staying healthy that the scale should just be a piece of that, not the whole picture. There are so many Non-Scale Victories and Non-Food Rewards for you to chose from!
RQ: What are your thoughts on using scales for your personal life or for a weight loss/fitness program?