It's that time of year again! Blend is upon us!
I went to Blend for the first time last year when it was hosted in Utah and had a lot of fun, so when the organizers announced it was going to be in Boulder, how could I say no?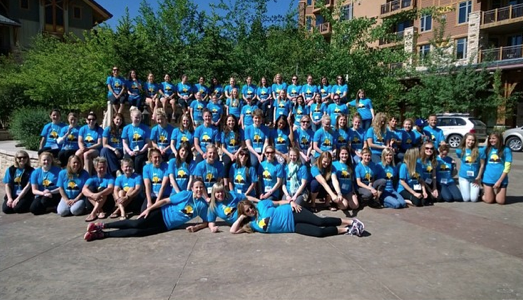 I'm really looking forward to seeing some blog friends, making new ones, learning about some new brands, and just getting away for the weekend in a beautiful place.
If you want to keep up with all the shenanigans that is Blend, and see all the incredible swag that this weekend is known for, then be sure to follow me on Instagram.
Have a fantastic weekend!
RQ: What are your weekend plans?