With Thanksgiving behind us, we are now officially into full holiday season swing. This means holiday parties, work gatherings, and the countdown to New Year's Eve is on. With all that fun comes some stress in terms of making good choices around food and staying active with busy party schedules. I want you to have a mostly stress-free holiday (I say mostly, because let's be real), as possible. Here are a few suggestions on how to make that happen: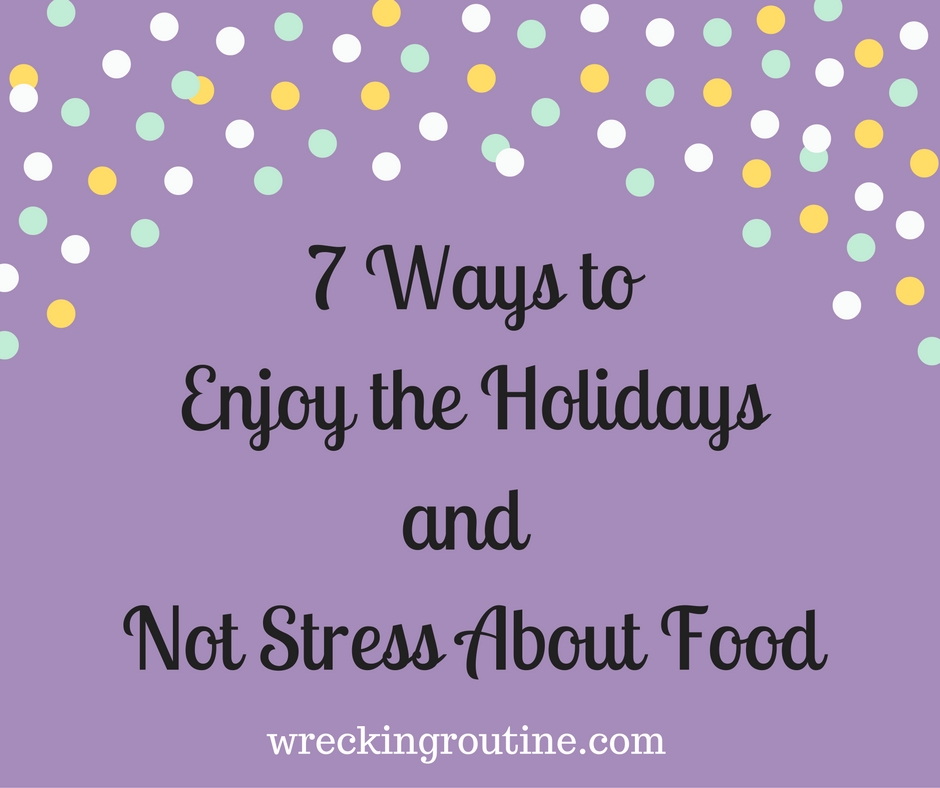 Don't plan to lose. With all the food and drinks that come around this time of year, it is hard to lose weight. Rather than focusing on dropping pounds, focus on maintaining your current weight. This way you will not get frustrated when the scale doesn't move.
Hydrate constantly. You may have heard to switch between water and alcoholic beverages during parties, but hydration is important for more than just to counterbalance cocktails. With all the added butter, salt, and sugars in many dishes, water is what your body needs to flush those ingredients through. Plus, it keeps things moving!
Stay as active as possible. Many of our schedules get extra busy during this time of year and fitness takes a back seat. Even if you do not have time to hit the gym for your regular workout, you can still find ways to be active in the time you do have. For instance:
Go for a walk with family and friends

Play the box game
Decide what you want to indulge in. The holidays should not be a point of stress when it comes to food since there are so many other stressors to focus on. Decide ahead of time what food and drink items you are most looking forward to and then enjoy those. For instance, I know there is always a cheese plate before dinner anytime I visit my family, but Nana's apple pie only comes out once a year. You bet I am going to leave the cheese be and enjoy some apple pie.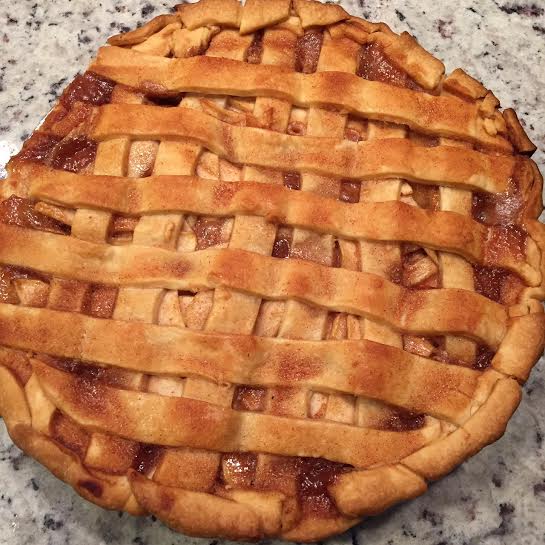 Bring a vegetable dish. If you are attending a bring-a-dish gathering, make it a healthy one. Think veggie trays, green sides, or festive salads. One my favorites – and bonus, it's super easy – is sauteed green beans with toasted almonds in a drizzle of olive oil. Delicious and a crowd pleaser!
Eat proteins and vegetables first. Before filling up on rolls and mashed potatoes, start with the protein and vegetables. You will get all your nutrients and fibrous goodness in first before determining how much room you have for other things.
Enjoy yourself! Seriously, stop stressing and start enjoying! The holidays are a wonderful time of year and you should focus on quality time with family and friends. As one member of the Wrecking Routine Facebook Group said, "I want to make an effort to be excited for each day when I wake up!"
RQ: What is your holiday survival tip? This is not exclusive to food and fitness.