Continuing our New Mexican spring break trip…
After our exploration of the Great Sand Dunes, Rob and I headed through Alamosa and Toas. One of the highlights of our trip was our morning wandering around the artistic streets of Santa Fe.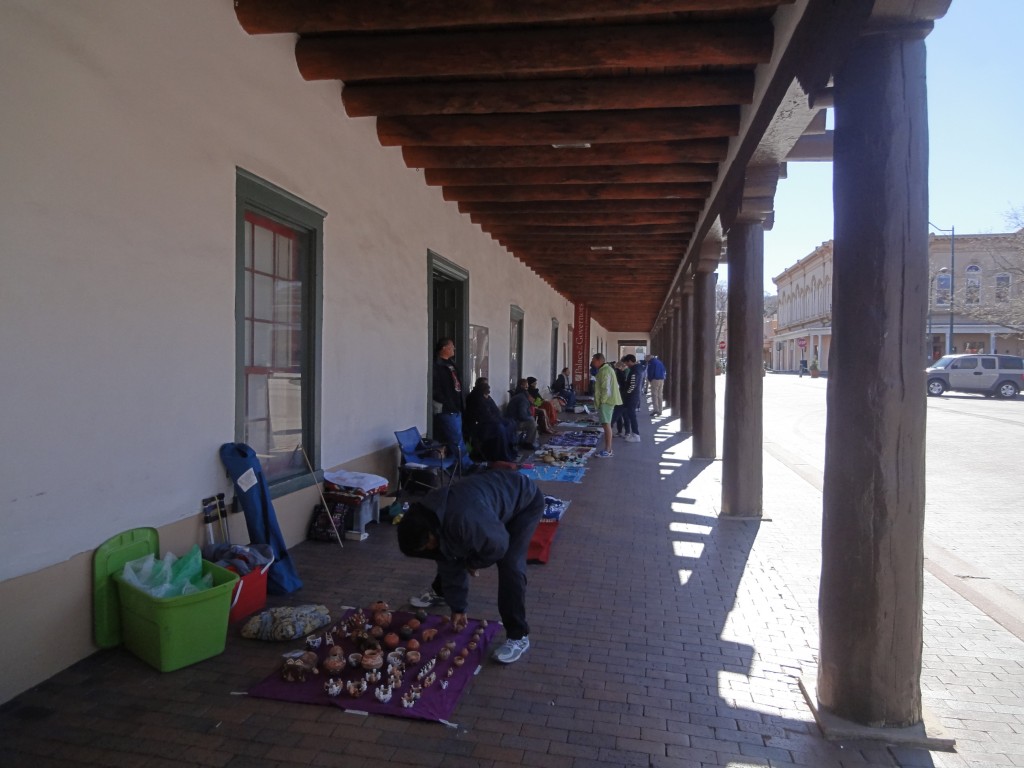 My mom and I breezed through Santa Fe on our time crunched road trip to move me to Arizona from Connecticut in 3 days before the first day of my first ever teaching job. I remember colorful streets, pueblo style houses and shops, and creative types in abundance. This trip was no different.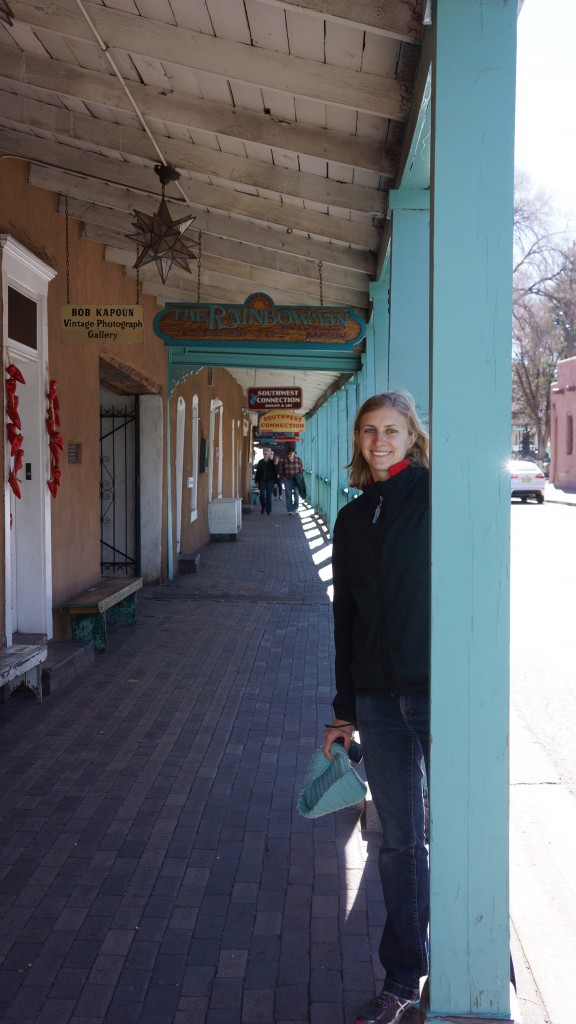 Rob and I started by going into the Loretto Chapel to admire the staircase that was built with no supports!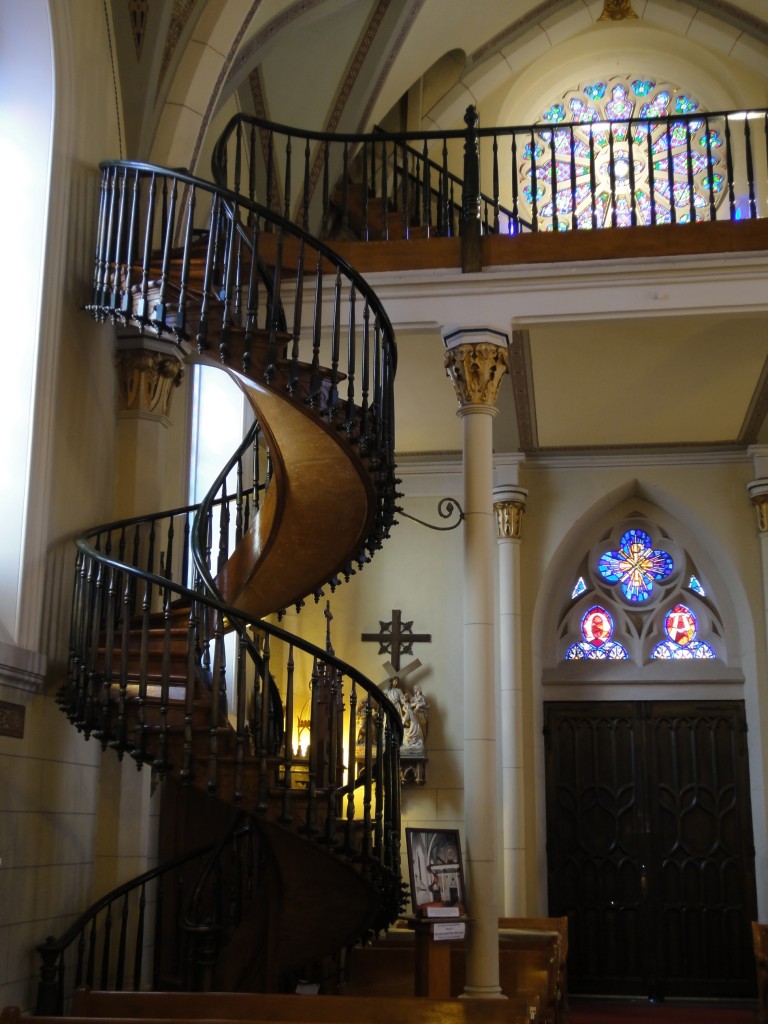 The whole chapel was absolutely gorgeous.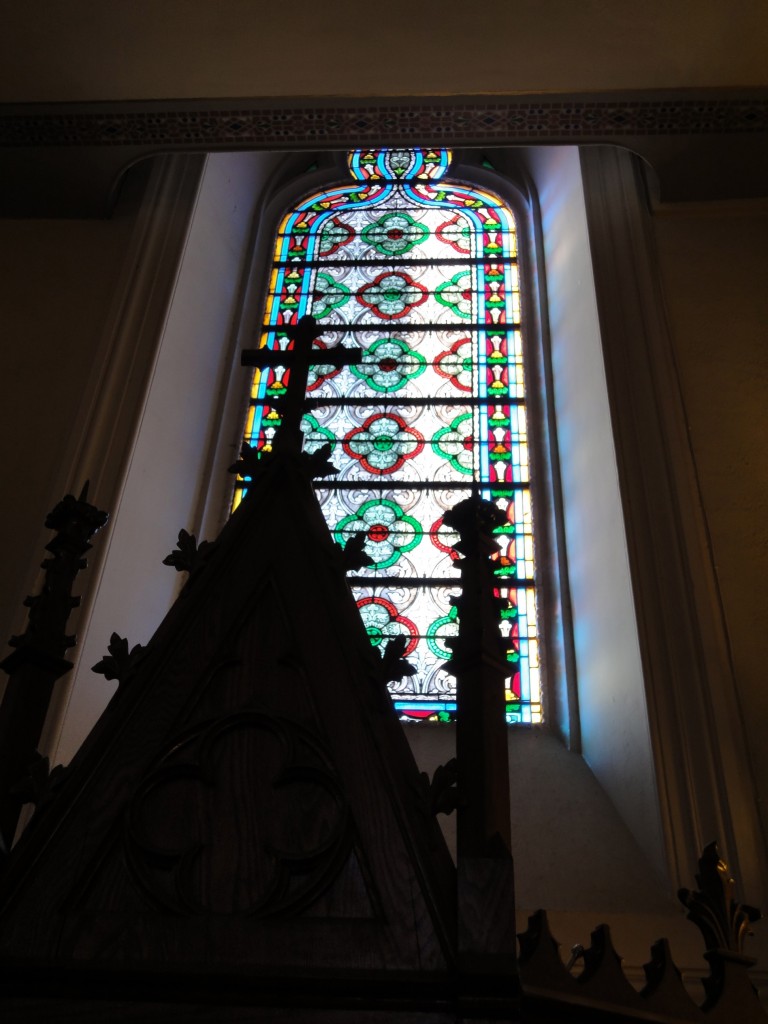 We spent some time walking through the square, wandering the streets, and appreciating the quaint town.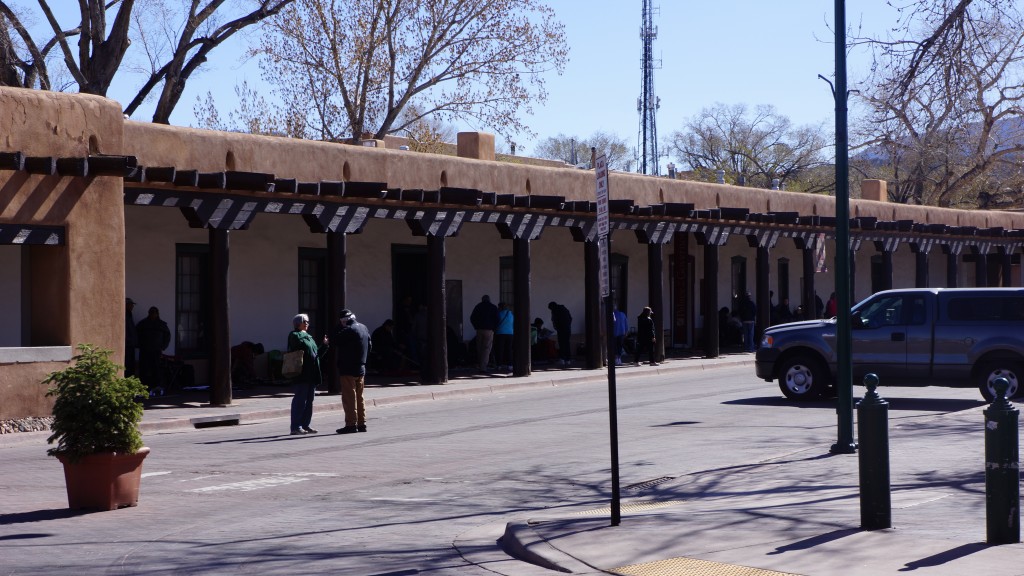 Even though we had a camping breakfast, we couldn't resist trying the famed chili that Santa Fe is known for. We stopped for brunch at a restaurant called Palacio Cafe and sat at one of their street tables. Since I'm not huge on spicy foods, I tried the green and it definitely added some delicious flavor!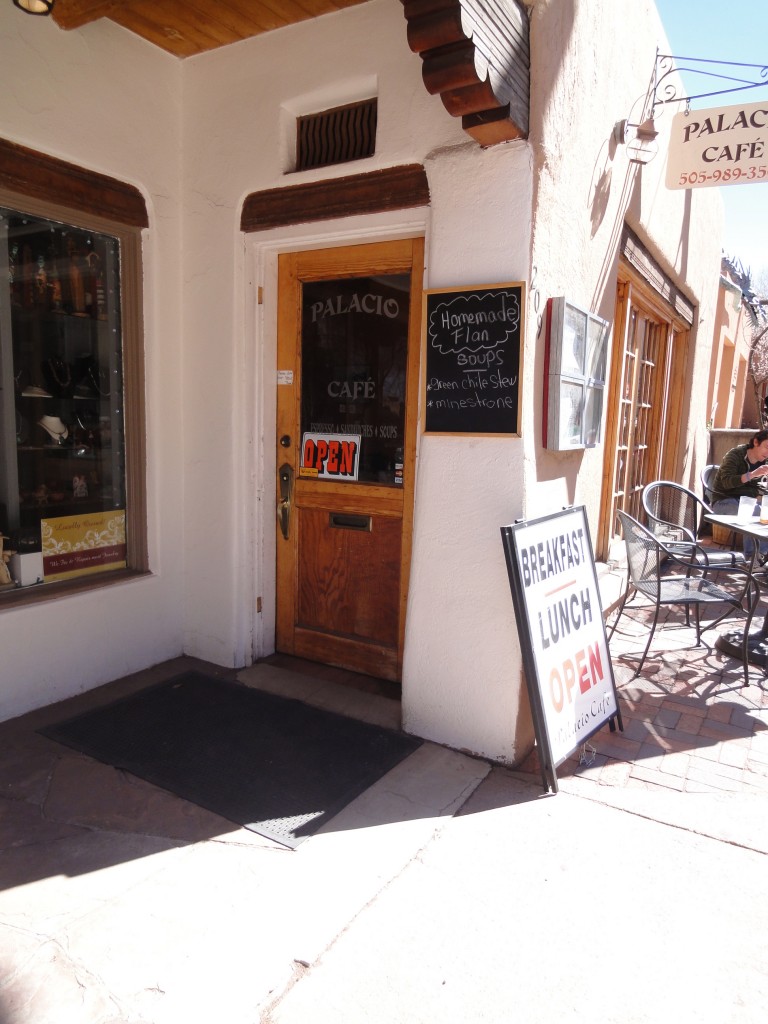 I was pretty hesitant to leave the city, but was so happy that we had time to stop and explore and a bit.
RQ: Have you ever been to Santa Fe? Are you a spicy food fan?