Hello Friends!
How are you?! It's been quite some time since I truly blogged rather than just promoted a Burn. Even though I don't coach high school through the winter, life has still been pretty busy. Here is what has been going on since last I blogged:
Finishing up the house. Both my parents and Rob's parents came to Colorado to help us blitz the house on separate occasions. We officially have kitchen cabinets and counters, floors (no more sub-flooring!), blinds, all the walls painted, carpets, over 90 yards of dumpster filled, and homey touches. I have no idea how it all would have happened without our parents' help. The place finally feels like a home!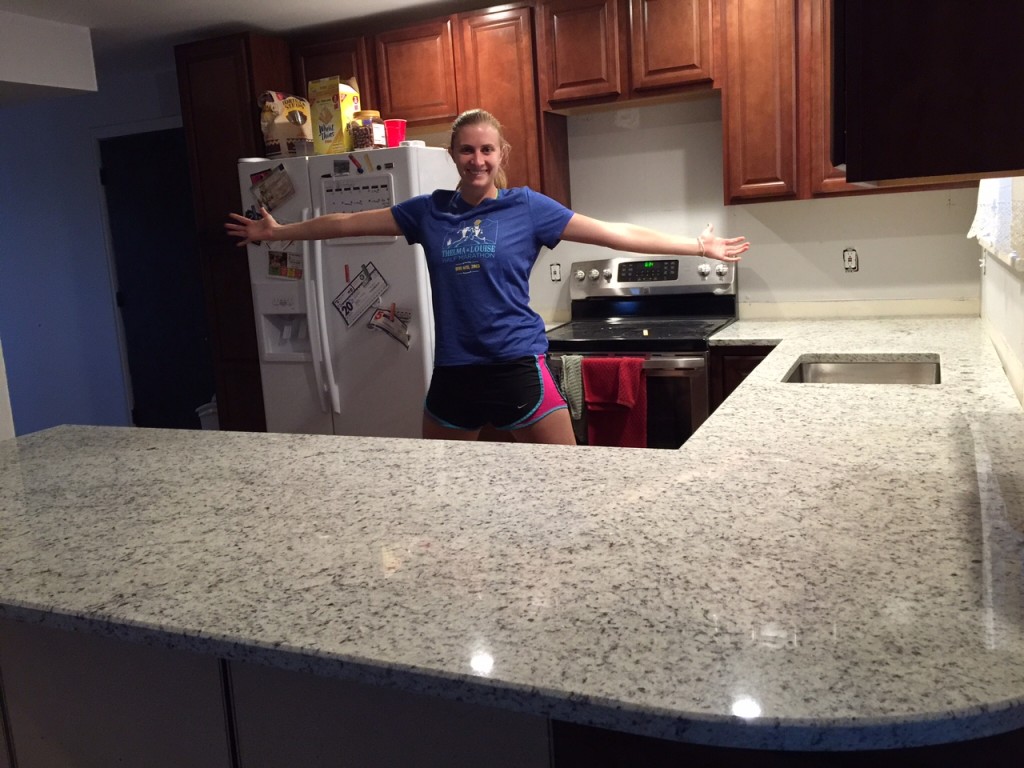 Took trips to Aspen, Breckenridge, and Minnesota. We hit Aspen with my parents in October since they had never been. The weather was ideal. This picture is my mom at Maroon Bells!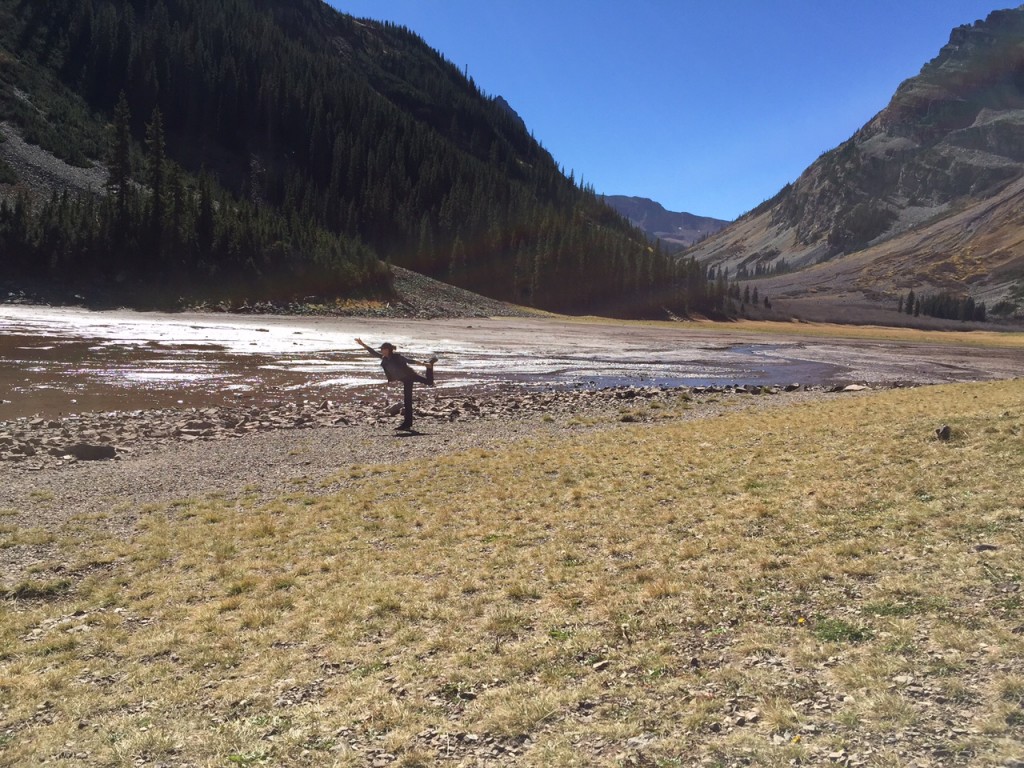 Rob and I went to Breckenridge for a little Thanksgiving getaway for hiking and snowshoeing. It was our first time snowshoeing and we both loved it! If you've never gone, definitely go to the Nordic Center where you can rent your gear. They have tons of trails and the employees are so kind.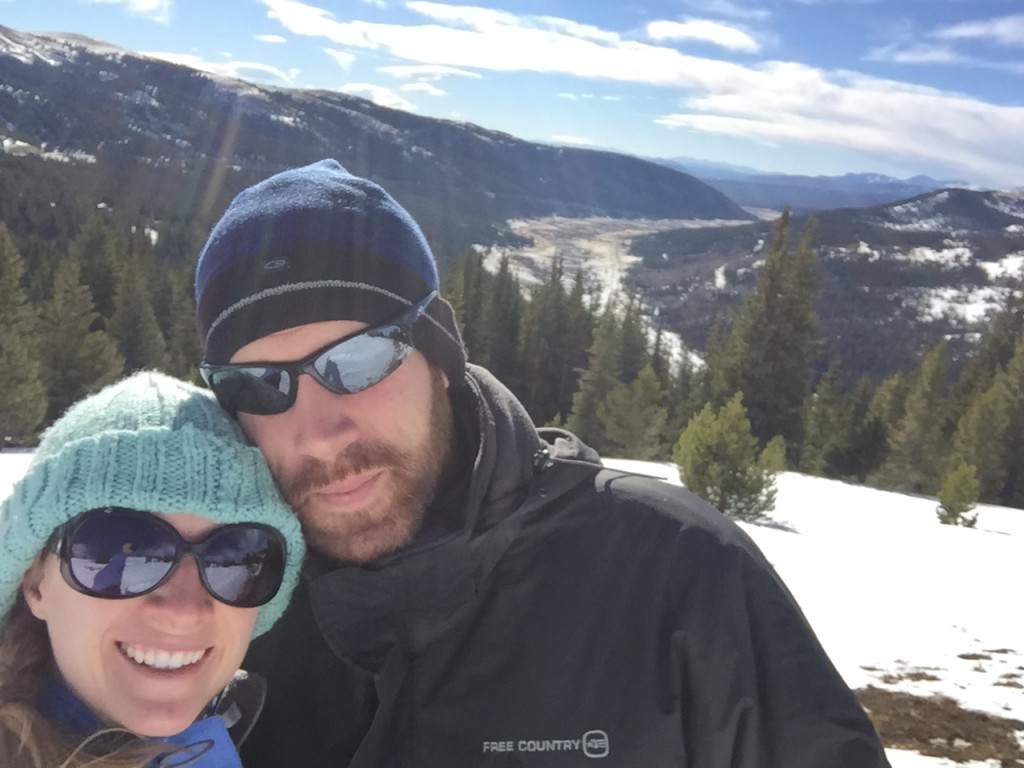 We spent about a week in Minnesota over Christmas. It was so refreshing to catch up with family and have lots of quality time together.
Survived the first semester of the school year. I have four completely separate classes this year. I shouldn't complain since there are two teachers at my school with 5 and 6 preps, but anything three and above definitely adds up. So, getting through the first semester unscathed is a win in my book.
Baked bread. Ok, yes, I know many of you bake bread regularly, but this was my second time. And the first time it actually worked out. This bread had such a delicious crusty outside and then a warm, soft center. I could barely hold back from eating it all within a few days.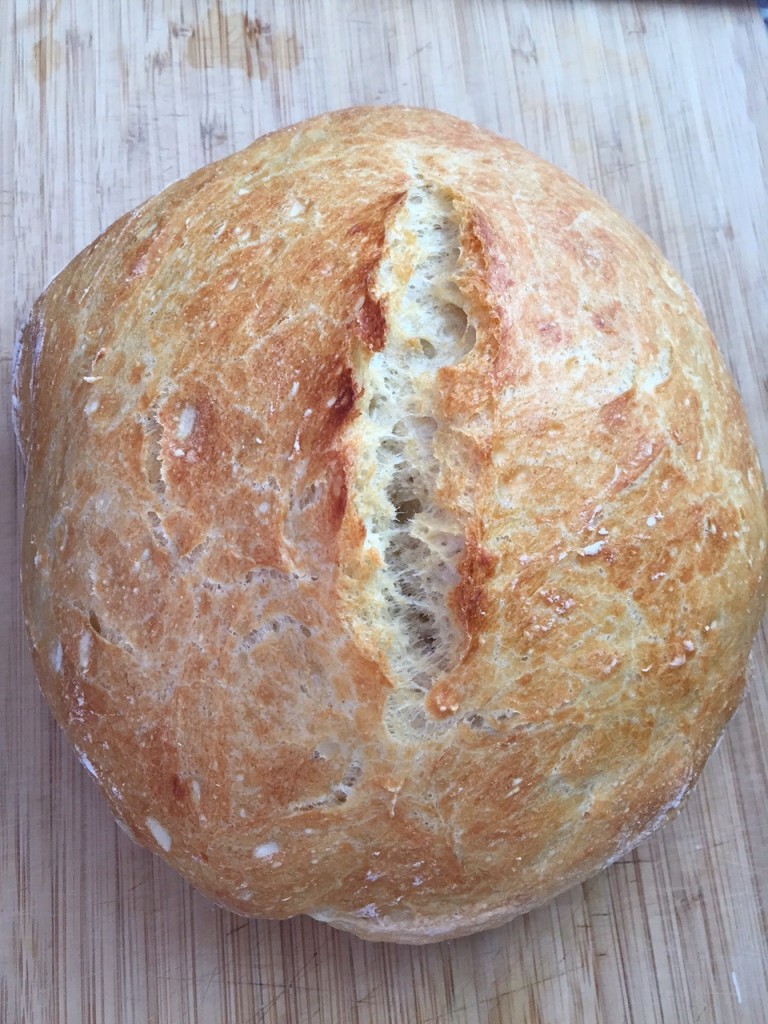 Started the Wrecking Routine Health and Fitness Facebook Group. I wanted to create a space where anyone could join, comment, ask questions, get support, and be held accountable for their health and fitness journeys. So far, I am really enjoying the group and love having a space to share my knowledge, articles, and answer questions. If you're interested, head on over and join! It's a fantastic community.

There you have it! Just a few things that have been keeping me busy busy.
RQ: What is a highlight from your past few months?