Japan is probably one of my favorite countries. The ancientness, the modernness, the bullet train, the cherry blossoms, the food, the kindness of the people.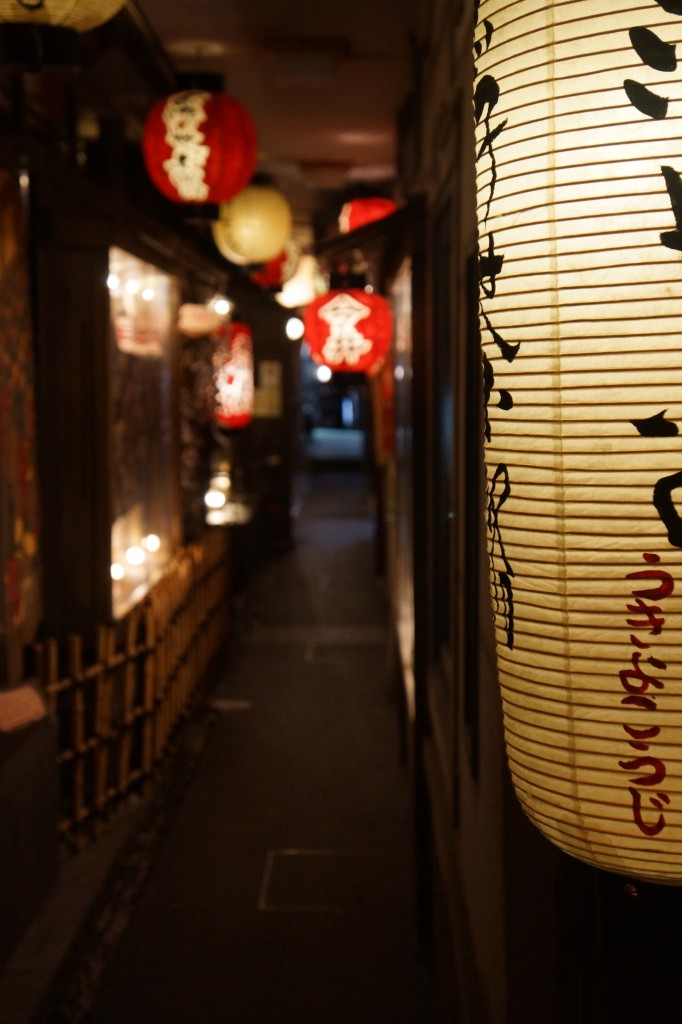 Ah yes, the people.
Japan, for all it's perks, is one crowded place.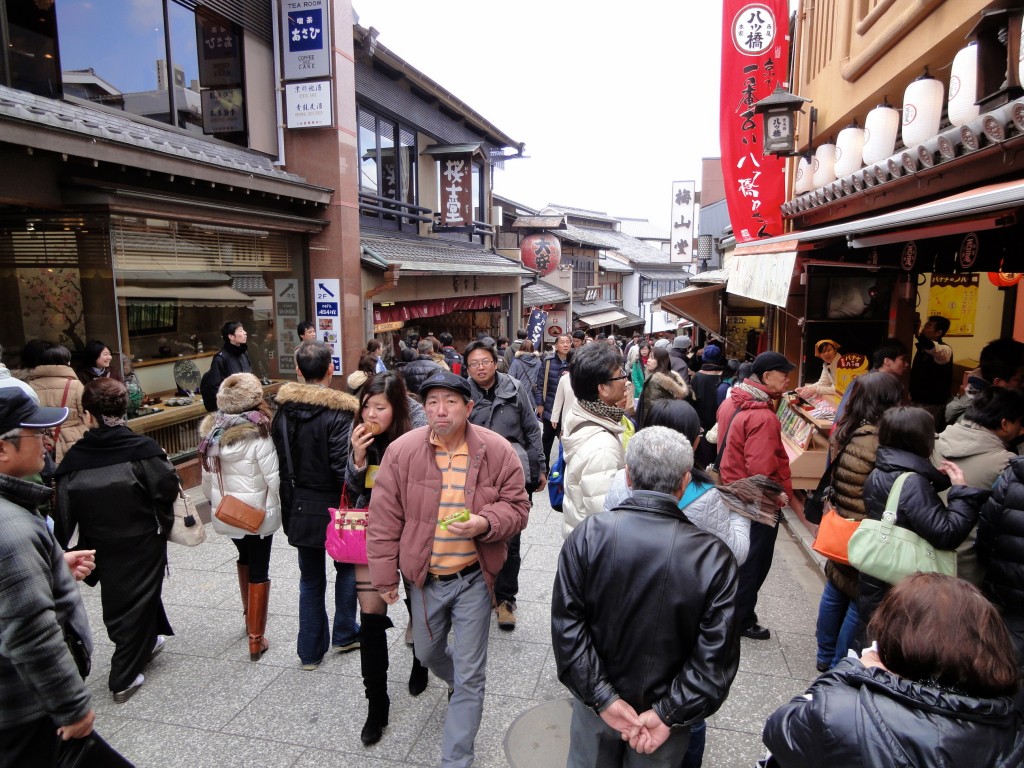 Sure, the majority of the time I spent there was in the big cities of Hiroshima, Kyoto, Osaka, and Tokyo, but I've been to Times Square at Christmas and it has nothing on the everyday streets of Japan.
The off-hours subway tunnels also rival the rush hours of New York and London both.
The covered "high" streets, the neon lights, the window shoppers, evening revelers, and sushi devourers all mix together in a surprisingly peaceful flow.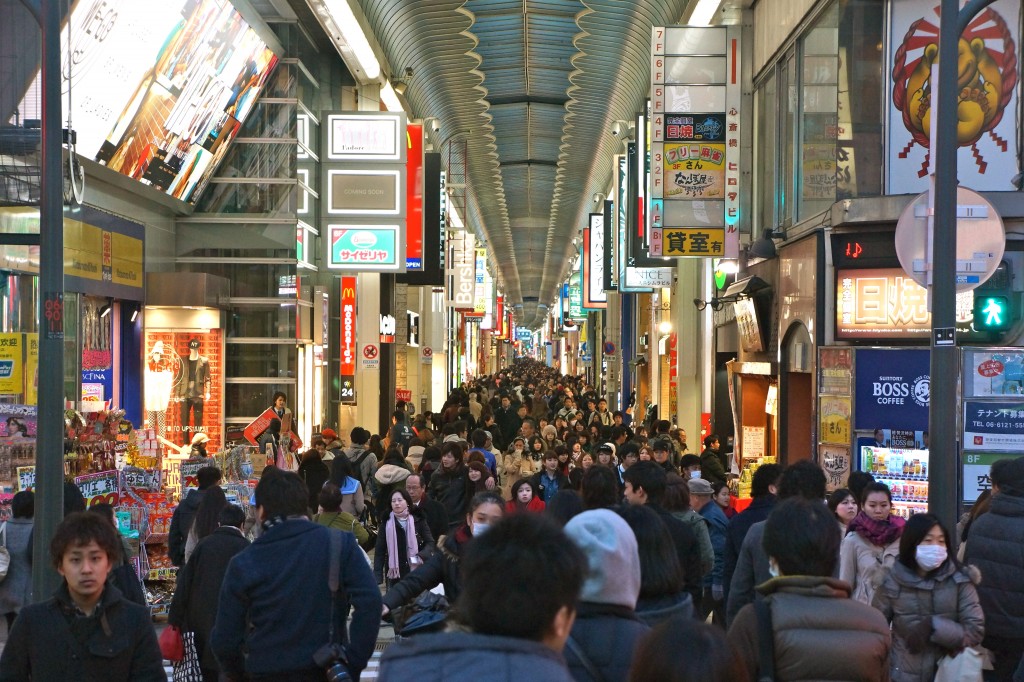 Unless of course, you plan to cross the street. In which case, keep your eyes on your path and stick to it. But even this is a kind of choreographed dance that only Japan can do without road rage or bumping into each other.
I'll take the crowds just for the pure awe-inspiring vibes that Japan gives off.
RQ: Where is the most crowded spot you have spent time? New York on Christmas…yay or nay?