I can't get this statement out of my head. A few weeks back, a friend of mine spoke these words. Like they were matters of fact. Like she had just accepted it with this sad, well-this-is-it overtone.
And my heart broke for her.
Never is a very long time. Being happy is such a beautiful thing. Why would anyone want to finalize the possibility of a very long time of not feeling such a beautiful thing?
If any of you are feeling similarly to my friend, or have had similar thoughts at one point or another, you need to know that you are beautiful. That you are enough. And if you don't start loving and accepting yourself just as you are, then what quality of life are you giving yourself? After all, you only have this one go-round. Why waste it feeling less-than?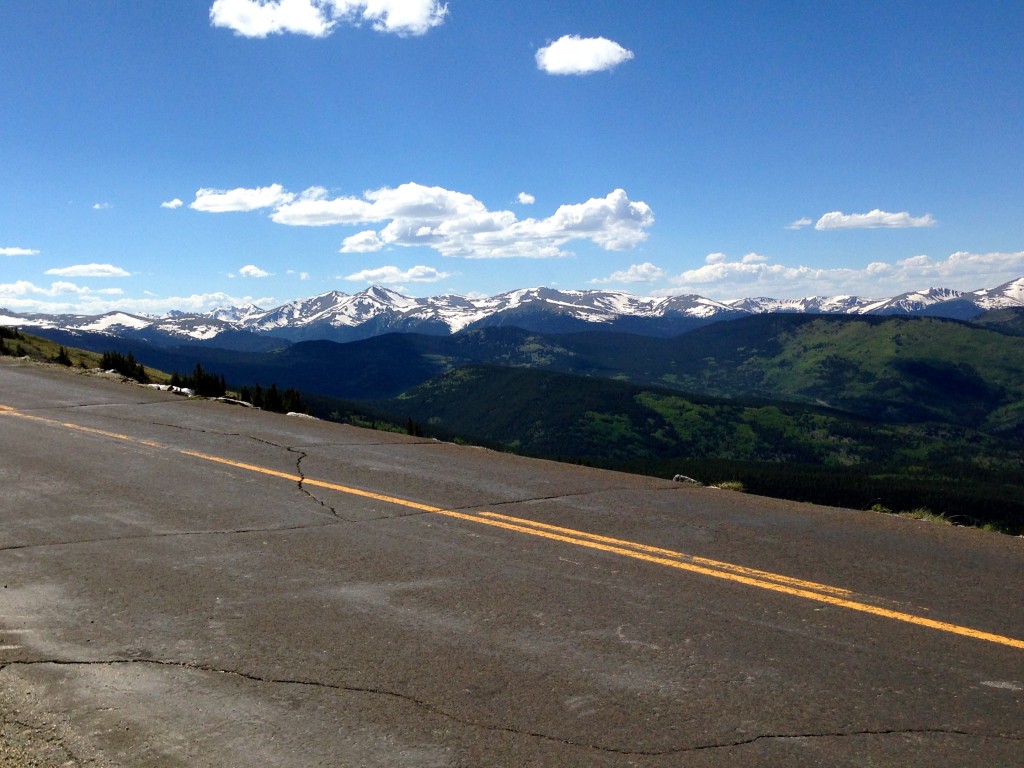 It's time to start feeling confident in your body. If you're not, there are a few ways you can start getting there.
Appreciate all the things your body can do. Honestly, your body is capable of so much. Even the little things, like picking up your child, walking up a flight of stairs, breathing in and out each and every day, these are all things to be celebrated. Don't take them for granted.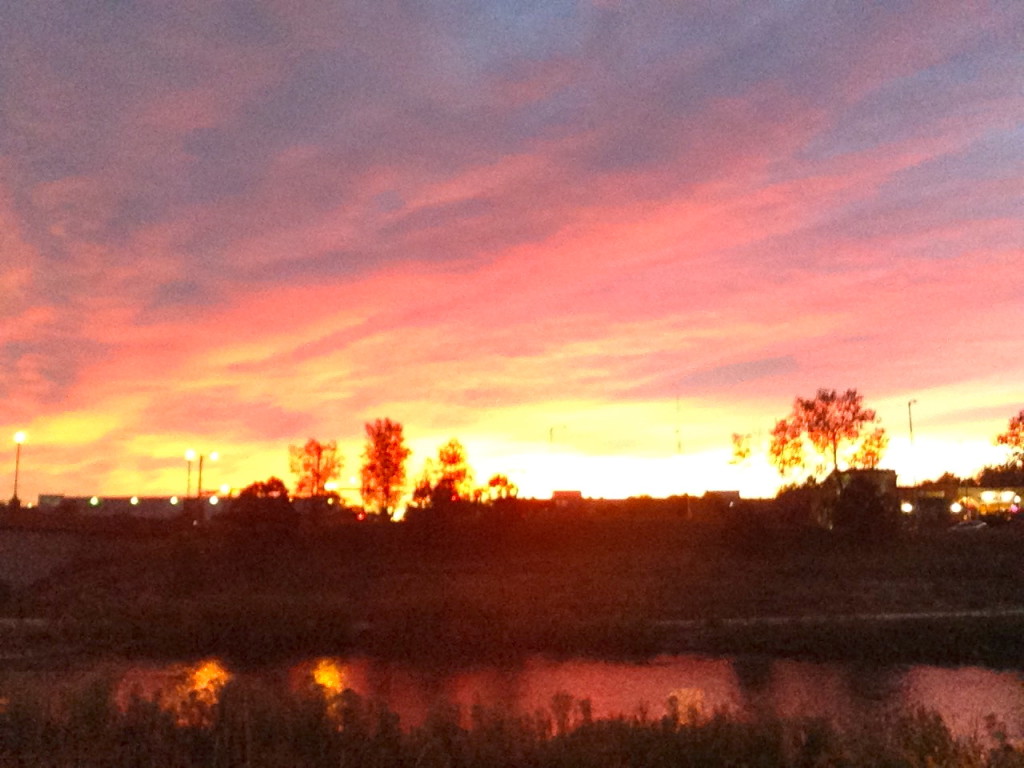 Know how much of the world is photoshopped. Stop looking at magazines, TV shows, commercials, instagram photos, etc, and start looking around at real women. Women who take care of their families, who have had families, who hold full-time jobs, who are full of love and laughter, who seem confident. They have cellulite, they have freckles and moles, they have weight on their hips, they have scars, and they are absolutely beautiful. These are real women.
Cassie's video does an amazing job of putting this concept out there in an effort to stop the body shaming.
Find happiness outside of your body. You are you no matter what weight you are. No matter how fast, strong, or thin. Your personality is your personality. Take the "I'll be happy if I could just…(lose 10 pounds, lift that weight, get rid of my cellulite)" out of the equation. If those things never happen, you're setting yourself up for a life of unhappiness. Why would you do that to yourself?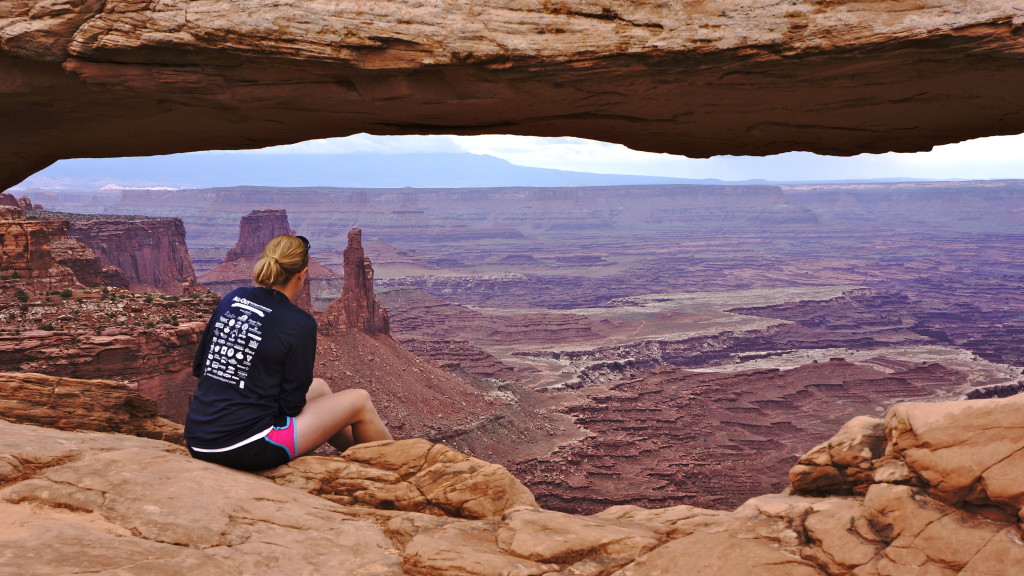 And if you realize that taking the "I'll be happy if…" out still leaves you unhappy, find someone to talk to about what else could be wrong.
Get active. Not for the weight loss, but for the overall health benefits, your body needs to move. Even if you just walk 30 minutes a day 4-5 times a week, your mood, your heart, your body will start to feel good and give you a longer, healthier life. Elle Woods had a point:
Be realistic. While you should set a goal to keep you motivated, set a realistic goal. Whether it's as simple as, "I will follow every self-said negative body comment with a positive one", or as big as, "I will give up soda for an entire month", be realistic about it.
Look at your schedule, look at stressful events coming up, look at your supporters, look at your hinderers, and then decide how realistic that goal is for you or how unrealistic it is. Adjust and then start working towards it.
And know that it is ok if you have to adjust.
Appreciate how far you have come. Stop berating yourself for where you're not, and start congratulating yourself for where you are now compared to where you used to be. Did you used to get winded walking upstairs, but not anymore? Congratulate yourself. Did you listen to your body and stop eating when you were full twice this week? Congratulate yourself. Did you lose five pounds by eating better and moving more without using a "diet" over the past month? Congratulate yourself.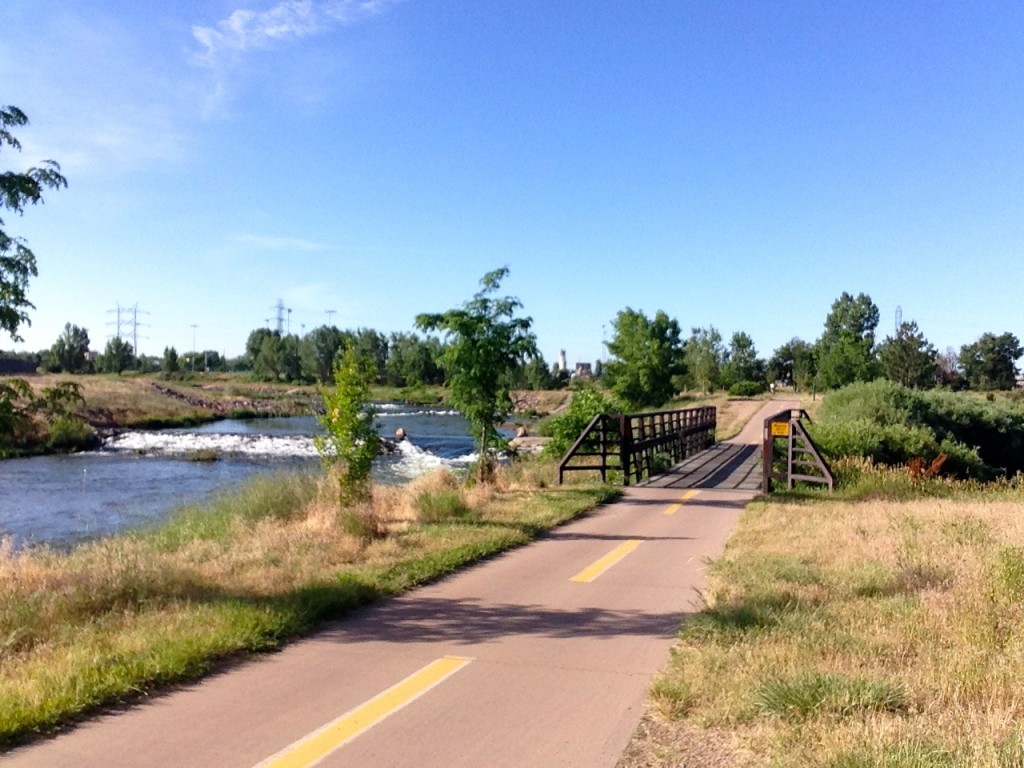 Really, focus on how far you have come in your journey and your mentality about your body will start changing for the better.
RQ: How much negative self talk do you do about your body either in your head or out loud? How do you try to overcome it?